Warriors Win The Champion
The Golden State Warriors won game 6 of the NBA Finals with a 103-90 victory over the Boston Celtics, 4-2, on June 17 to clinch their seventh NBA championship.  Curry also won his first NBA FMVP.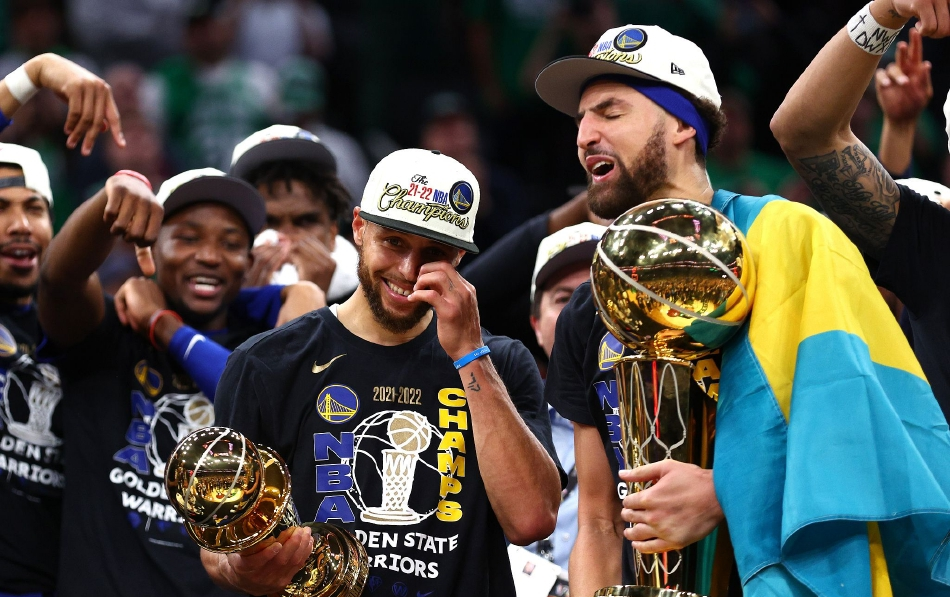 The Celtics killed the paint early on, using the advantage they created in the paint to go on a 12-2 run to shut down the Warriors.  Thompson followed with a 3-pointer, and Curry drove past Rowe for a floater to cut the lead to six.  Tatum and Brown took turns converting from the basket, and Curry and Green made back-to-back 3-pointers for an 11-0 run that gave golden State a 27-22 lead at the end of the quarter.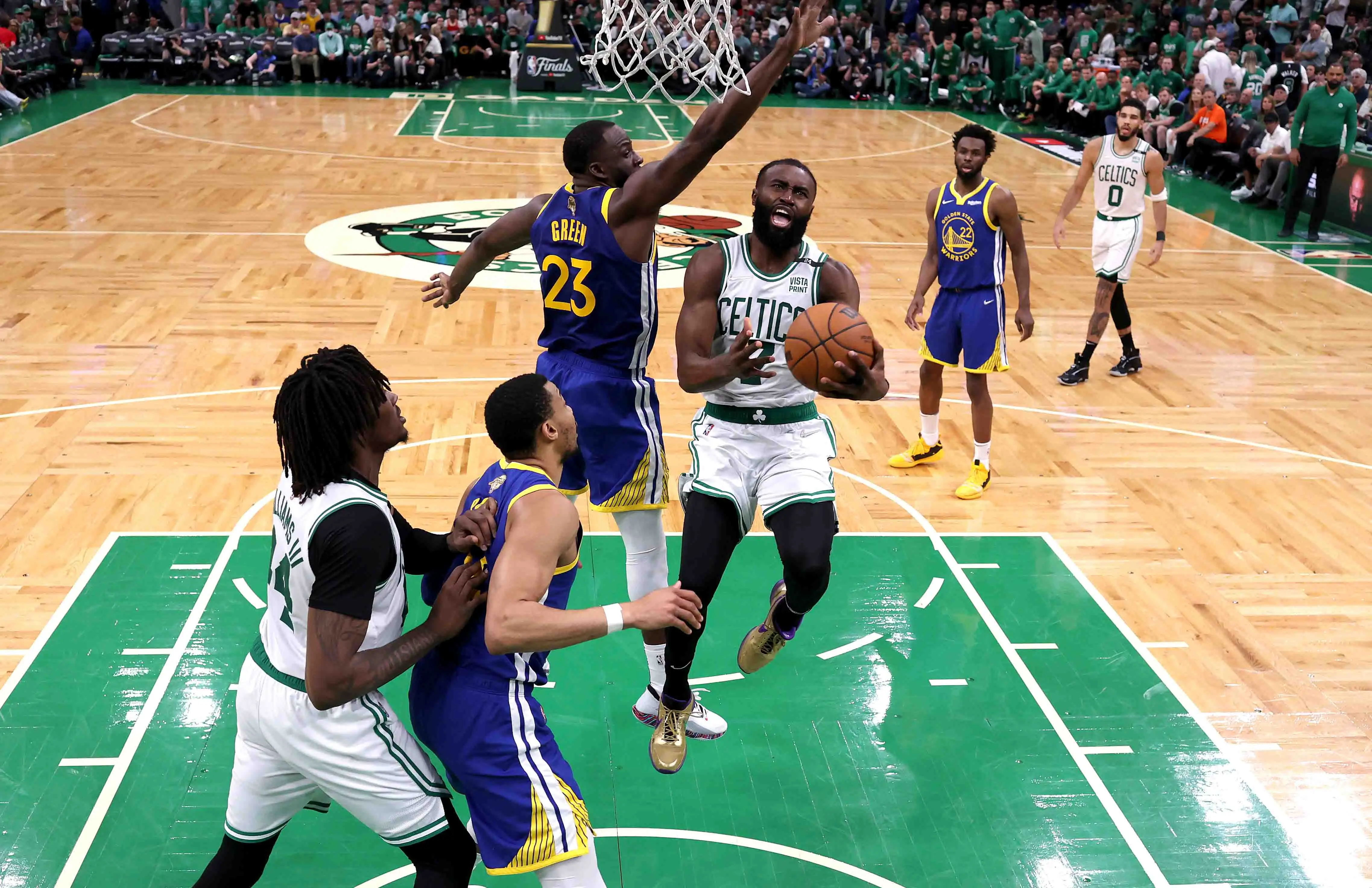 In the second quarter, Poole hit a 3-pointer, Wiggins responded, and the Warriors extended their lead to double digits, prompting the Celtics to call a timeout.  Brown broke the scoring drought with a 3-pointer in the Nick of time.  But as the game went on, the Celtics made a series of turnovers and were frequently hit on the counter.  Curry and Thompson frequently took advantage of opportunities to expand the Lead for the Warriors.  The Warriors led the Celtics 54-39 at halftime.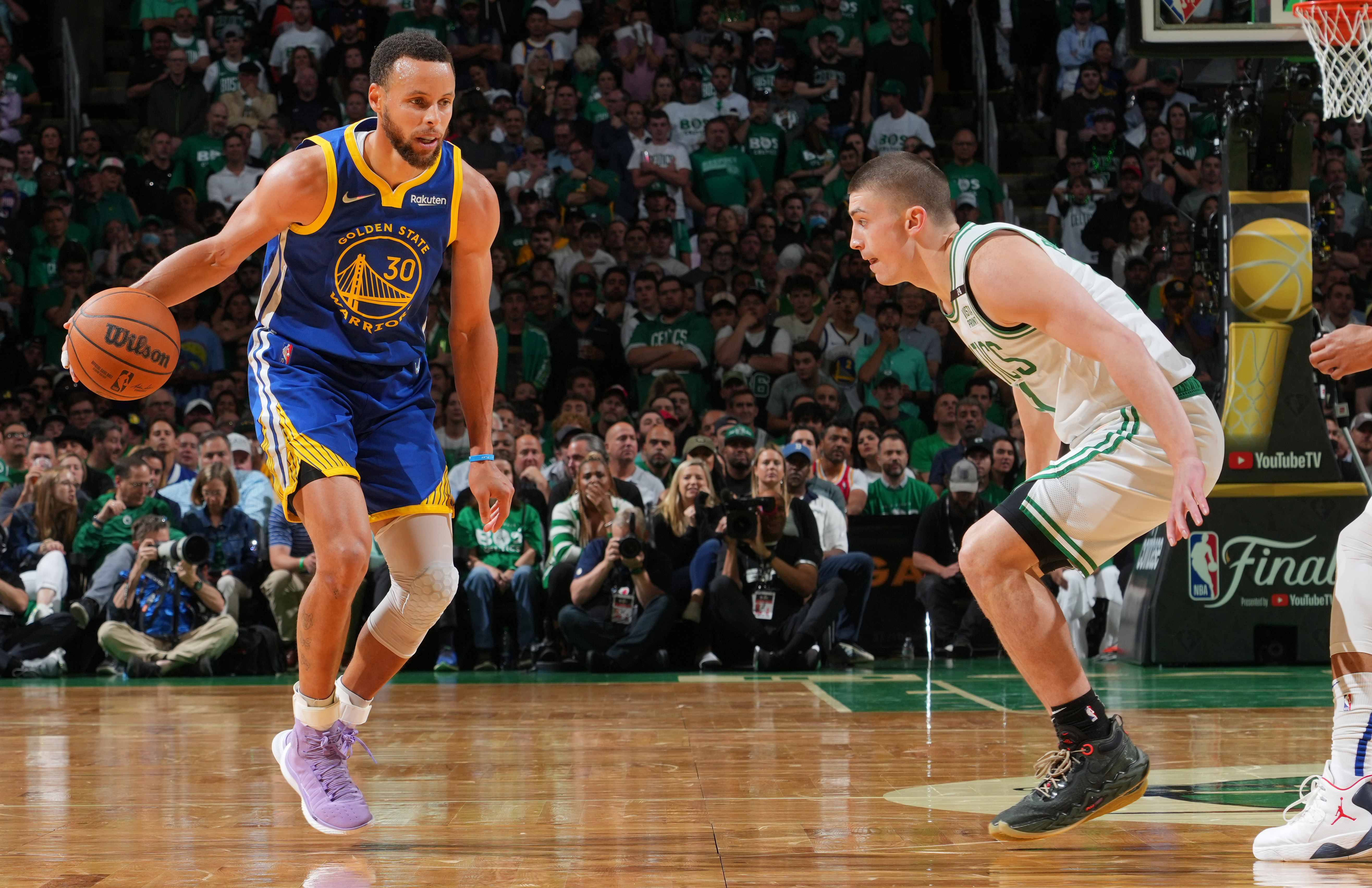 Poole drove to the basket and drew a foul on Rowe and made a free throw for golden State in the final 12 minutes. Then the two sides into a seesaw war, continuous iron, the key moment Curry left hand breakthrough strong kill hand, break the scoring shortage.  Gev converted to 2+ 1,75 to 84 for 9. Critical moment Wiggins stepped forward, outside into 3 points, let the Celtics pay the price of flanking. Tatum hesitated and missed, and Curry hit a game-killing 3-pointer to seal the win for the Warriors.
How amazing the competition is !
I think most of readers must be a fan of the basketball star and all of them also have a basketball dream,So i am here to introduce some kinds of basketball stand.
FIBA Approved Electric Hydraulic Basketball Hoop for competition.
1.Base : 2.5×1.3m
2.Material : High grade steel material
3.Extension: 3.25m
4.Backboard : 1800x1050x12mm Certified safety tempered glass
5.Rim:  Diameter 450mm Φ20 mm solid steel
6.Balance weight: With balance weight
7.Portable:  Yes, built in 4 wheels
8.Foldable: Easily electric Hydraulic fold
9.Padding:  High grade durable FIBA standard thickness
10.Surface treatment: Electrostatic epoxy powder painting, environmental protection, anti-acid, anti-wet, painting thickness: 70~80um 
If you dont need the FIBA standard,that is ok.we also have other styles for your choice.
The following products are also popular with the public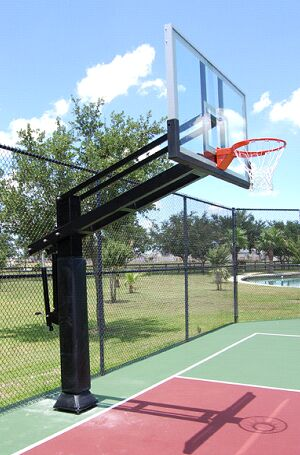 Height Adjustable inground basketball stand
Goal Height:Adjustable, 2.45-3.05m.

Backboard 

Size: 1829

×

1070

×

12mm
Material:certificated safety tempered glass,aluminum alloy
Feature:strong under impact resistance,high transparency,
Non-reflective,good weather resistance,anti aging,anti-corrosion.
Equiped with anti-UV,anti-aging,safe padding.
Rim:Dia:450mm  Material:

Φ

16mm round steel   

Safe play distance:1220

—

1465MM

Backboard support:High grade steel pipe, 100

×

50

×

3mm

Post:High grade steel pipe,150

×

200

×

6mm

Padding:40mm thick, with anti-UV, anti-aging safe padding

Surface treatment:Electrostatic epoxy powder painting,
Environmental protection,anti acid,anti wet
painting thickness:70-80um.
9.Feature:dismountable, easy to assemble and transport, can be slam dunk,  suitable for all ranges of the age.
We also produce all accessories about basketball,like 24-second timer,The basketball hoop,Electronic scoreboard and so on.
Every basketball fan wants to be a star,before it you really need a high-quality basketball stand.If you have no ideas which one you may need,contact us and get your answer.
---
Post time: Jun-17-2022