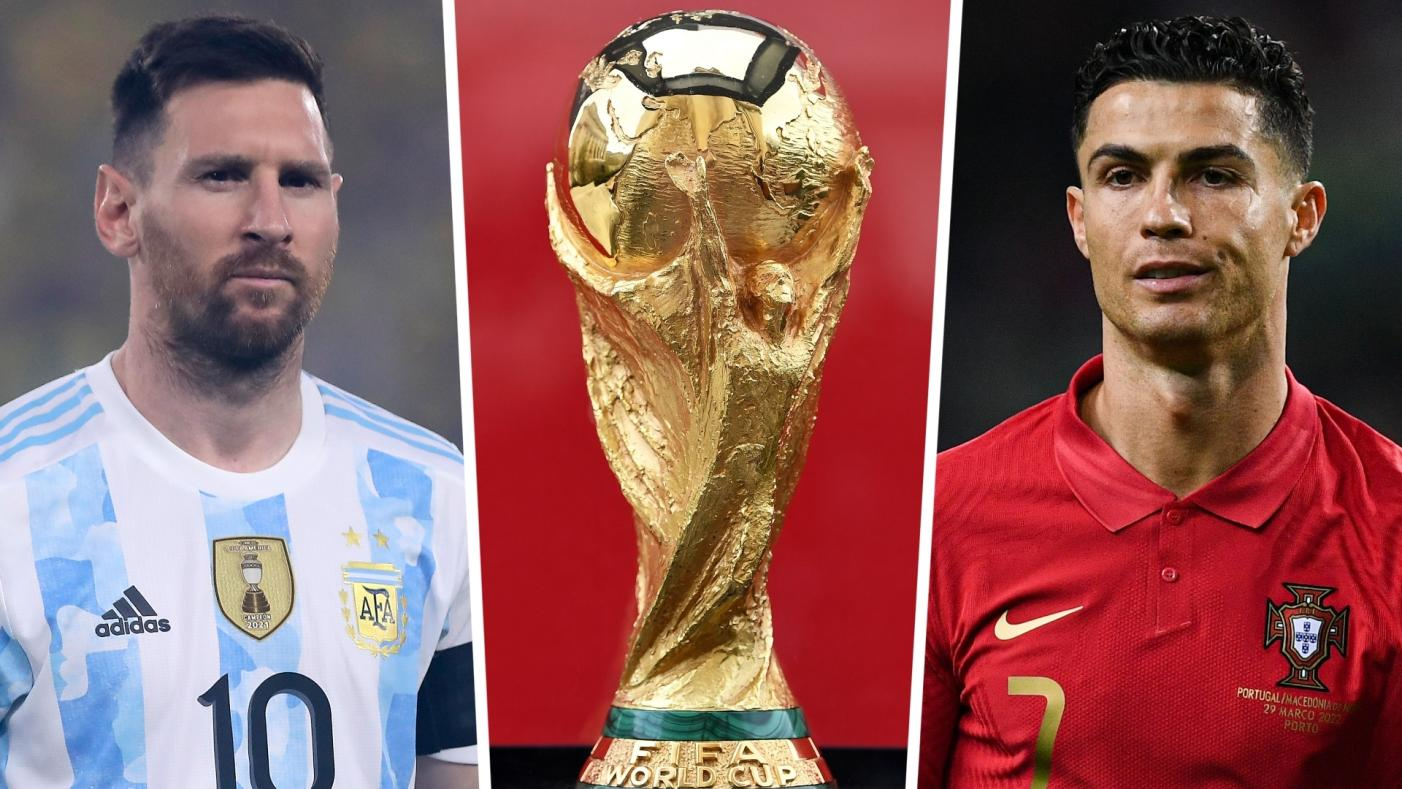 The 2022 FIFA World Cup is the 22nd FIFA World Cup, taking place from 21 November 2022 to Held on December 18 in Qatar, it will be the first unrestricted major sporting event since the global outbreak of COVID-19.
This World Cup is the second World Cup held in Asia since the 2002 World Cup in Korea and Japan. On December 2, 2010, FIFA selected the host country for the current and 2018 competitions. The countries that bid for the right to host the 2022 competition include the United States, South Korea, Japan, Australia and Qatar. In the end, Qatar succeeded in its bid to host the World Cup, becoming the third Asian country to host the World Cup after Japan and South Korea, and the first Islamic country to host it. At the same time, Qatar is also the first host country after World War II that has never qualified for the World Cup final week, and it is also the only team in this World Cup to qualify for the World Cup final week for the first time.
The FIFA Men's World Cup 2022 will be held in Qatar in November this year, and the battle for seats is currently in full swing.
During this four-year cycle, more than 200 national teams initially competed for World Cup berths, but only 32 teams were eventually able to get tickets.
In the past few months, teams have already locked in their qualifications for the Qatar World Cup.
Through this article, we will take a look at the teams that have determined the qualifications so far.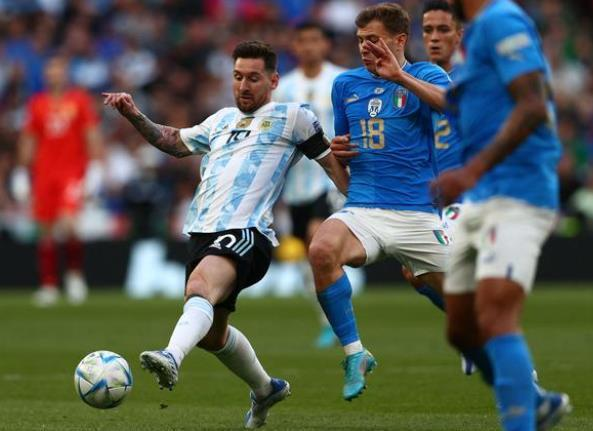 So far, 27 teams have qualified for the 2022 World Cup, including Qatar, which is the host and automatically locked in qualification.
Five-time World Cup winners Brazil are the first South American team to secure World Cup qualification, while Germany is the first European team to secure a spot.
The last time they won the Hercules Cup was in 2002 when the Selecao emerged from nine teams in the South American qualifiers, and they have never missed any World Cup so far.
Last year's Copa America winner Argentina, led by Leo Messi, also secured a World Cup berth.
In Europe, Denmark, France, Belgium, Croatia, England, Spain, Serbia, and Switzerland followed Germany's footsteps and secured Qatar World Cup tickets as first in their group.
The Portugal team led by Ronaldo failed to qualify for direct promotion after being upset by Serbia in the last game of the group stage, but finally passed the play-offs.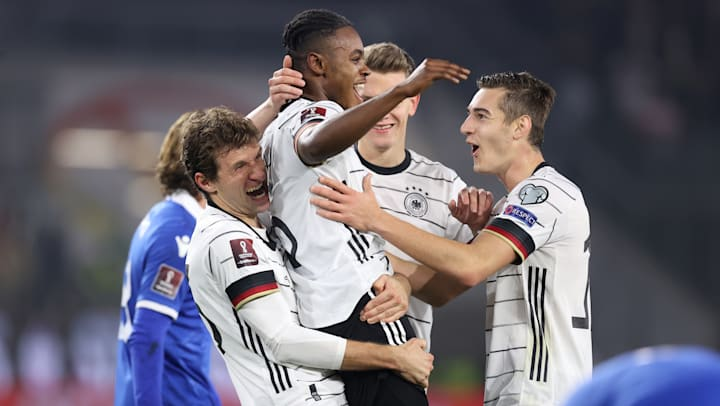 The teams that have been promoted are as follows:
Qatar, Brazil, Belgium, France, Argentina, England, Spain, Portugal, Mexico, Netherlands, Denmark, Germany, Uruguay, Switzerland, United States, Croatia, Senegal, Iran, Japan, Morocco, Serbia, Poland, South Korea, Tunisia, Cameroon, Canada, Ecuador, Saudi Arabia, Ghana
The teams to be determined are as follows:
World European Qualifiers: (Ukraine vs Scotland winner) vs Wales
Intercontinental play-offs: (UAE vs Australia winner) vs Peru
Intercontinental play-offs: Costa Rica vs New Zealand
The World Cup group stage groupings are as follows:
Group A: Qatar, Ecuador, Senegal, Netherlands
Group B: England, Iran, USA, Ukraine and Scotland Winner vs Wales
Group C: Argentina, Saudi Arabia, Mexico, Poland
Group D: France, UAE and Australia winners vs Peru, Denmark, Tunisia
Group E: Spain, Costa Rica vs New Zealand, Germany, Japan
Group F: Belgium, Canada, Morocco, Croatia
Group G: Brazil, Serbia, Switzerland, Cameroon
Group H: Portugal, Ghana, Uruguay, South Korea
World Cup ticket prices:
Opener: £472 for first gear, £336 for second gear, £231 for third gear, £42 for fourth gear
Group stage: Pot 1 £168, Pot 2 £126, Pot 3 £53, Pot 4 £8
Round of 16: £210 for first, £157 for second, £73 for third, £15 for fourth
Quarter-finals: £325 for first, £220 for second, £157 for third, £63 for fourth
Top 4: £730 for Tier 1, £503 for Tier 2, £273 for Tier 3, £105 for Tier 4
Three or four decisive battles: £325 for first, £231 for second, £157 for third, £63 for fourth
Finals: £1,227 for the first, £766 for the second, £461 for the third, and £157 for the fourth
The wonderful performance of the World Cup players is exciting, so, do you want to have the same goal or grass as the World Cup players?
If you want, we can offer them to you.
LDK

8′ x 24′ Portable FIFA standard

Soccer goal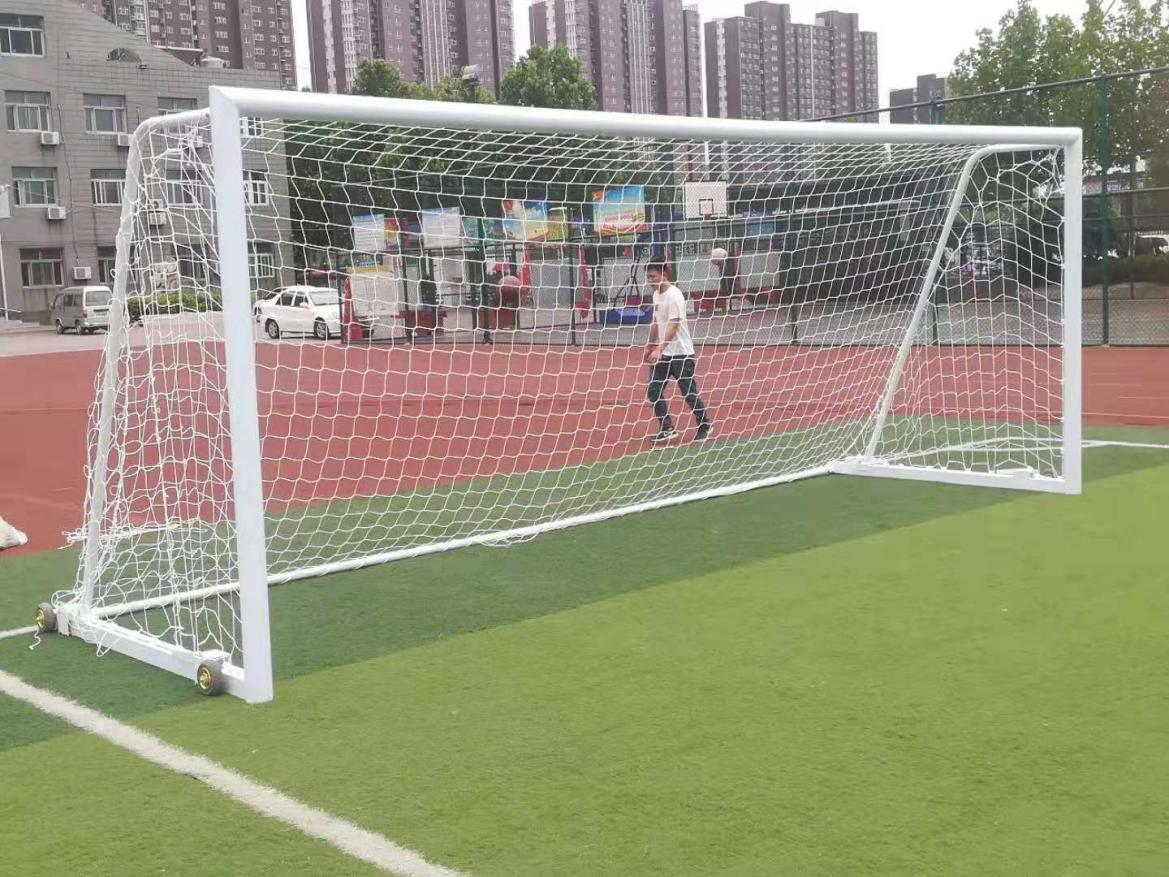 Specification:
Size: 8′ (2.44m) x 24′ (7.32m)
Wheels:Yes, with wheels and easy moving
Post:High quality Aluminum pipe
Net: Weather resistant nylon
Surface: Electrostatic epoxy powder painting, environmental protection, anti-acid, anti-wet
Dismountable:Yes, convenient for transportation and saving of freight, simple set up, easy for installation
FIFA standard high quality Grass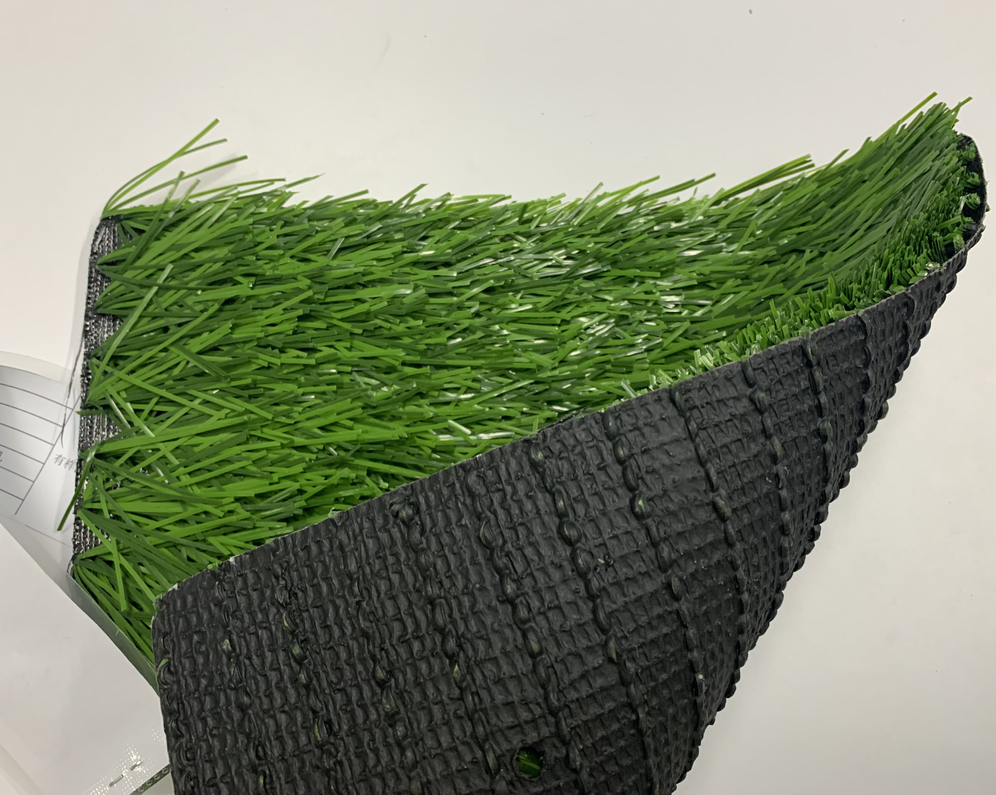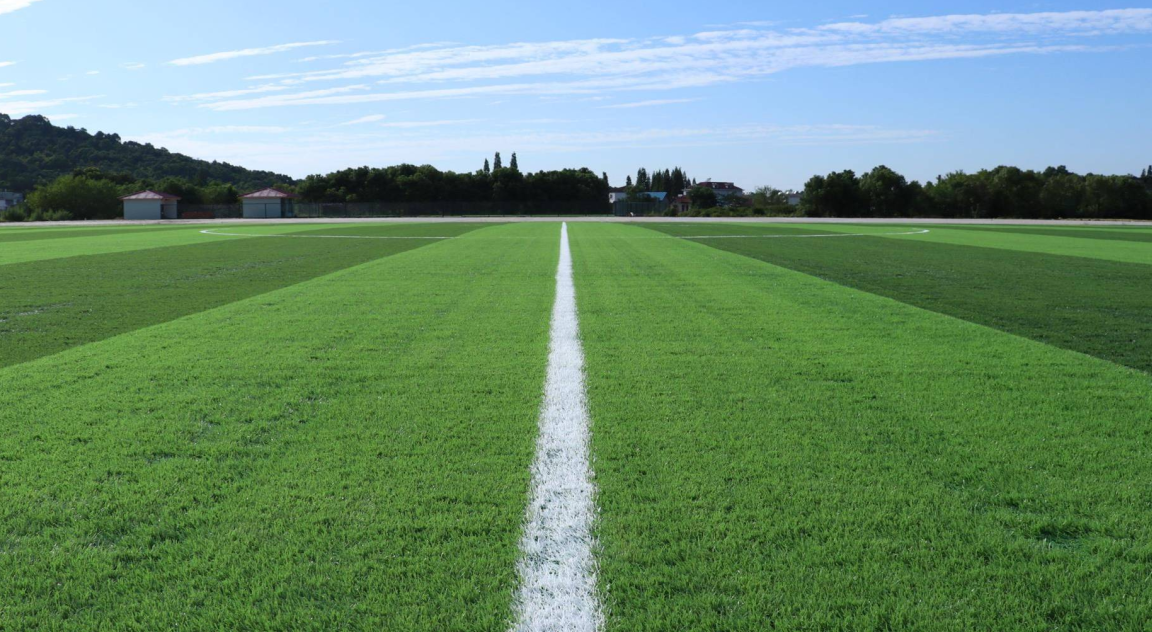 Specification
Pile height: 50mm
Dtex: PE13000 Dtex
Gauge: 5/8" inch
Backing:PP + NET + SBR latex
Color: Double green color mixture
If you have any demand or question, pls feel free to let us know at anytime.
---
Post time: Jun-10-2022