Total coronavirus cases in the world exceeds 17 million,and 4.5 million in the United States.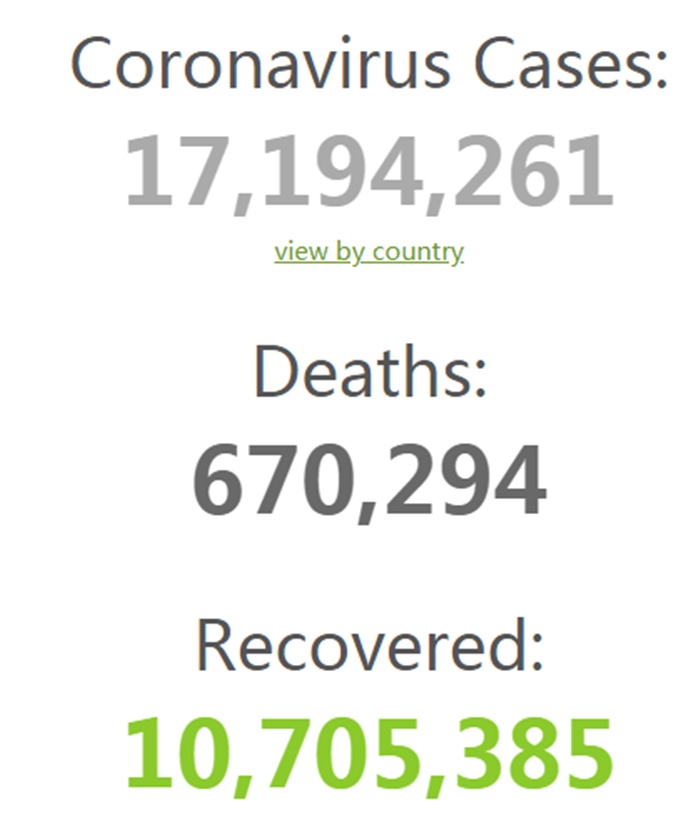 According to US media, a new study shows that if people often wash their hands, wear masks, and maintain social distance from each other, these three behaviors can prevent the coronavirus spreading fast.It's very important to stay at home though you may feel boring or anxious.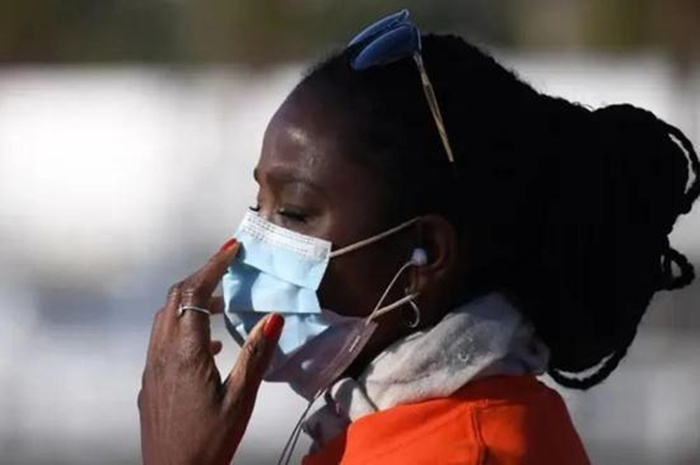 Our LDK 1025 is what you need during these boring days!It's portable and light weight,you can play basketball in your backyard with kids also!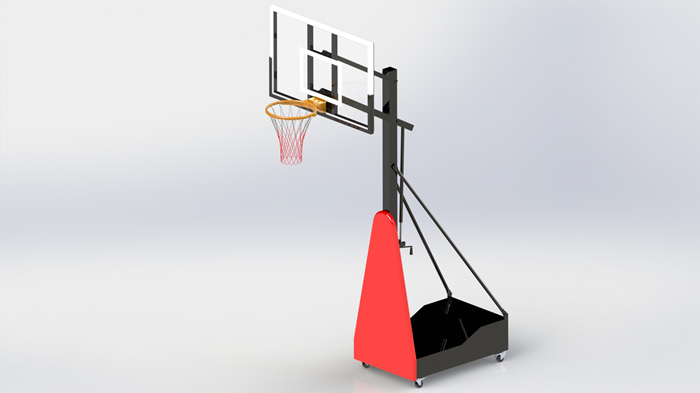 Portable:  The basketball goal height can be adjusted from 2.4m~3.05m which makes it suitable for all ages.Also the basketball hoop is built-in 4 wheels,it's much convenient for the storage.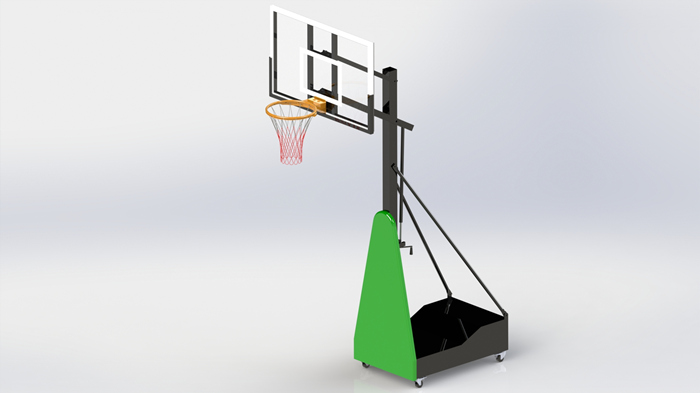 Durability:  The hoop surface is electrostatic epoxy powder painting. It's environmental protection and anti-acid, anti-wet,unlike other factories' making, it can be used for a long time for the competition.Also the stand is heavy stable steel material,it can support enough heavy for you to slum dunk.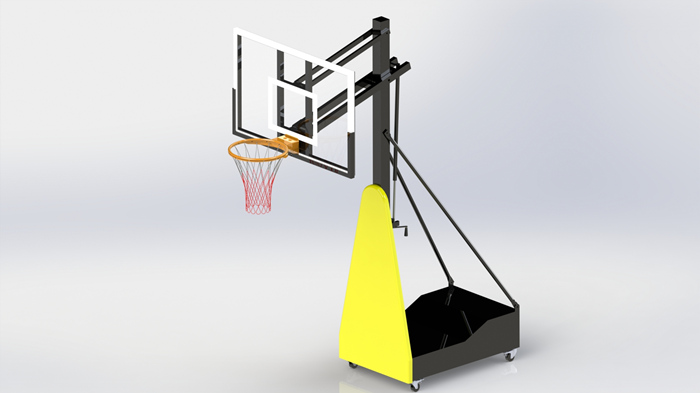 Safety:  The pieces of glasses do not split off if the backboard is broken it's Certified safety tempered glass.The basketball stand is fully padded structure for maximum safety so you can slum dunk with no worries totally.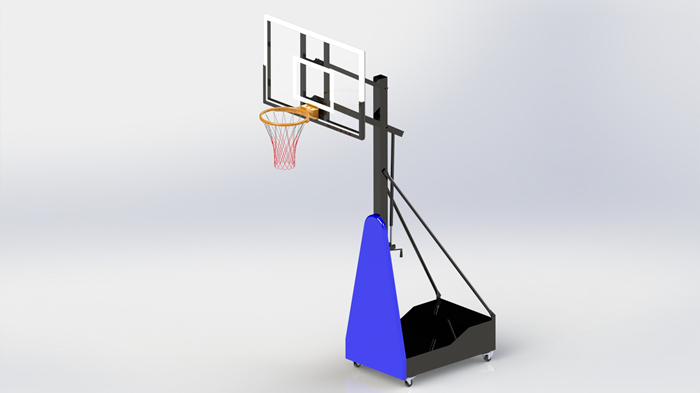 ---
Post time: Jul-31-2020