On October 29th, Beijing time, the 2023 Zhuhai WTA Super Elite Tournament launched the women's singles final competition. Chinese player Zheng Qinwen failed to maintain a 4-2 lead in the first set and missed three counts in the tiebreaker; The second set started with a wasted 0-2 advantage and ended in a fierce battle of 2 hours and 51 minutes, losing 6 (11) -7/6 (4) -7 to Brazilian player Maya. The women's singles' 8-game winning streak was ended, Zheng Qinwen ending the season with a runner up and ranking among the top 15 in the world.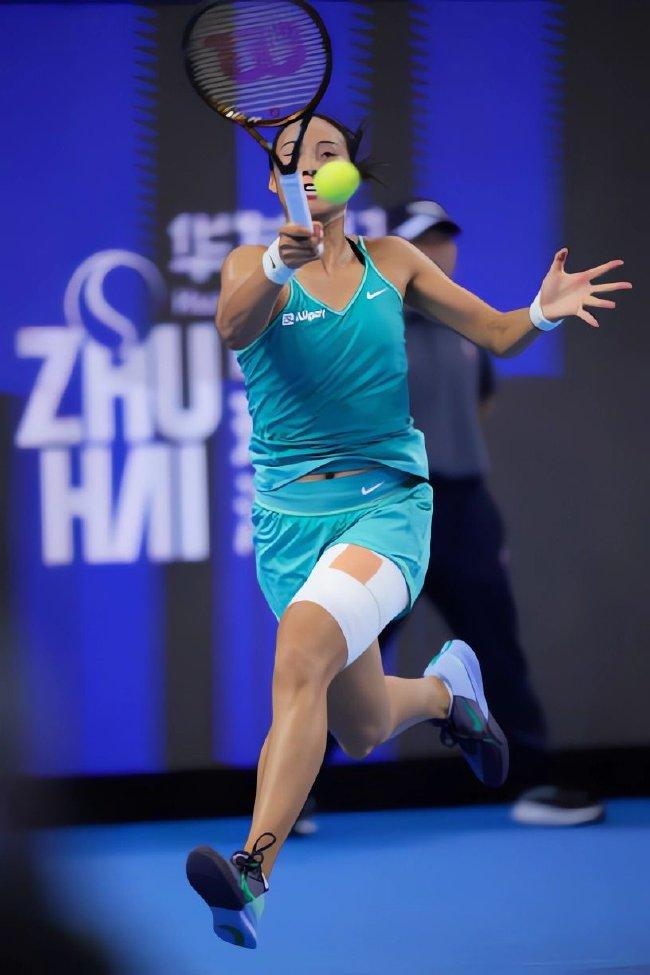 Brazilian player Maya, on the other hand, achieved an 8-game winning streak against Chinese players, winning the highest level women's singles championship of her career, and also the third championship of her career in tour singles. Later, Maya will also compete in women's doubles events, partnering with Kudemetova to strive to become the Double King in Zhuhai.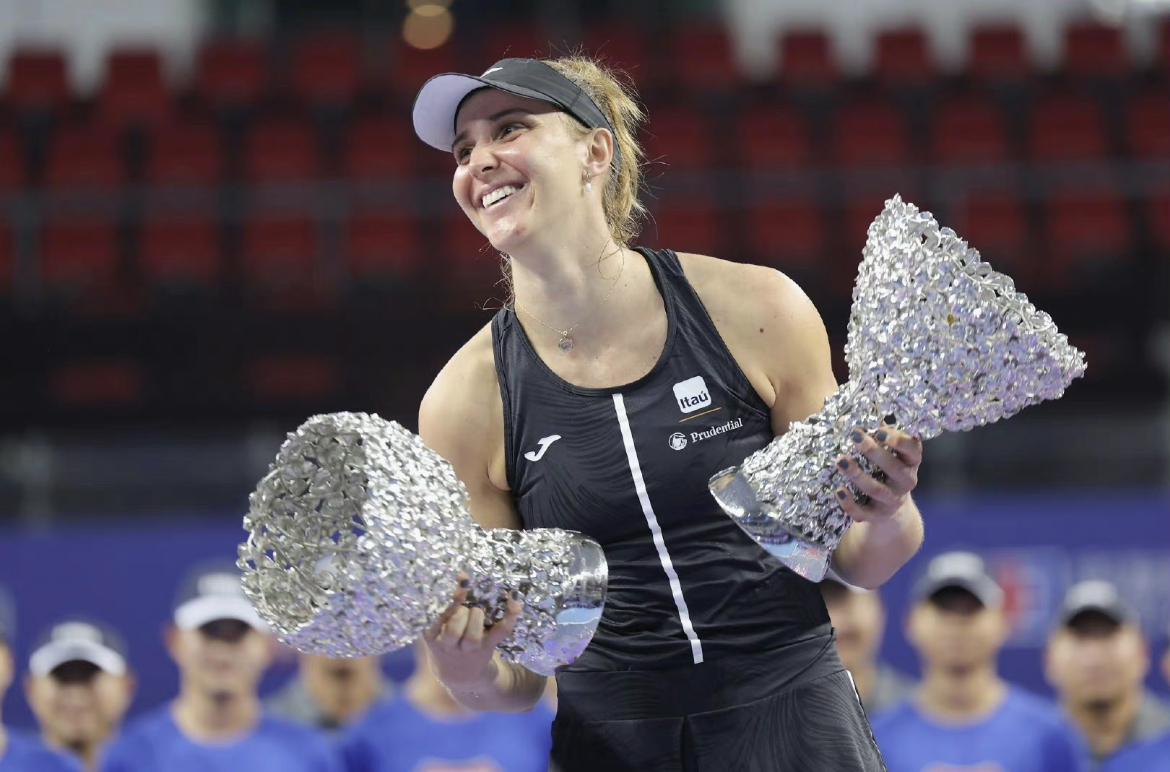 As is well known, large-scale sports events have very strict product quality requirements for sports equipment.LDK has always maintained a responsible attitude towards customers, strictly controlling product quality and producing products according to competition requirements.For example, our tennis equipment:tennis posts and tennis nets.
We have Inground tennis post, fixed tennis post, moving tennis post.Let me focus on introducing our LDK301320. It's competition portable tennis post. This tennis post comes with wheels for easy movement. The material is 80x80x3 high-grade aluminum square tube.It has electrostatic epoxy powder coating, which is environmentally friendly, acid resistant, and moisture-proof.
Our competition level tennis net is made of high-grade HDPE+PVC material, with best-selling mesh sizes of 40x40mm and 43x43mm, and wire diameter of 3.0mm. The advantage is that it is manually woven on the top of the mesh and reinforced.Our standard size is 12700x1070mm and we accept customization.If you want to know more, welcome to contact us.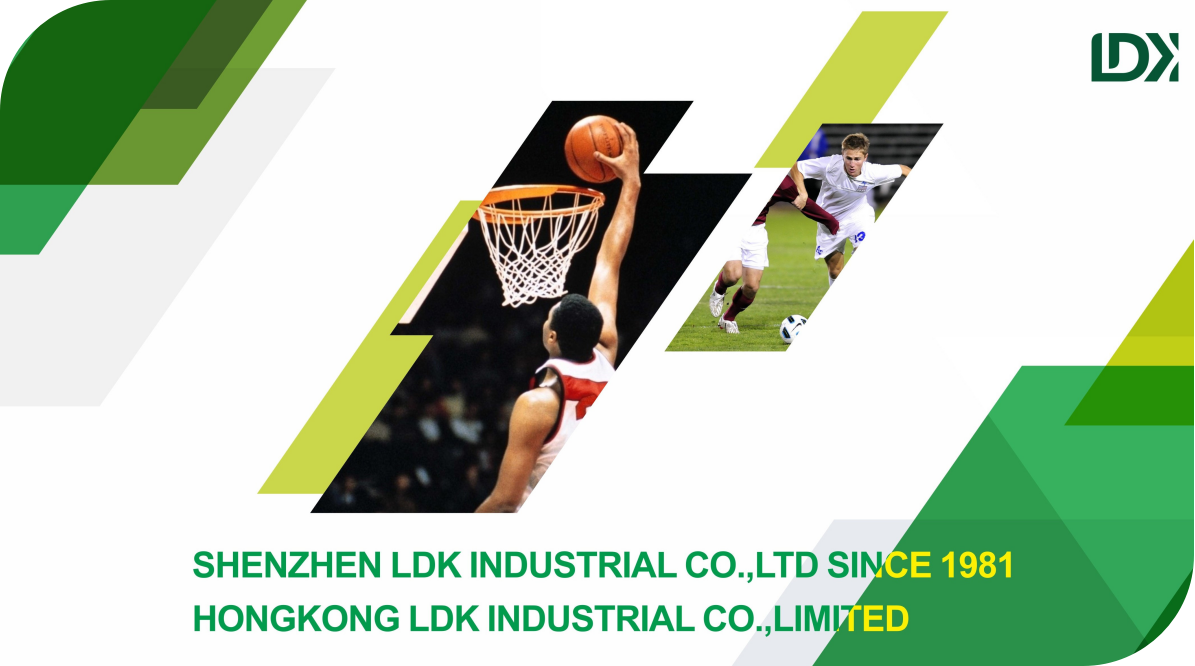 Keywords: tennis net,pickleball net,padel tennis net,paddle tennis net,tennis net post
---
Post time: Nov-03-2023