The main reason why portable basketball stands are so popular is that they provide much convenience, flexibility when playing basketball.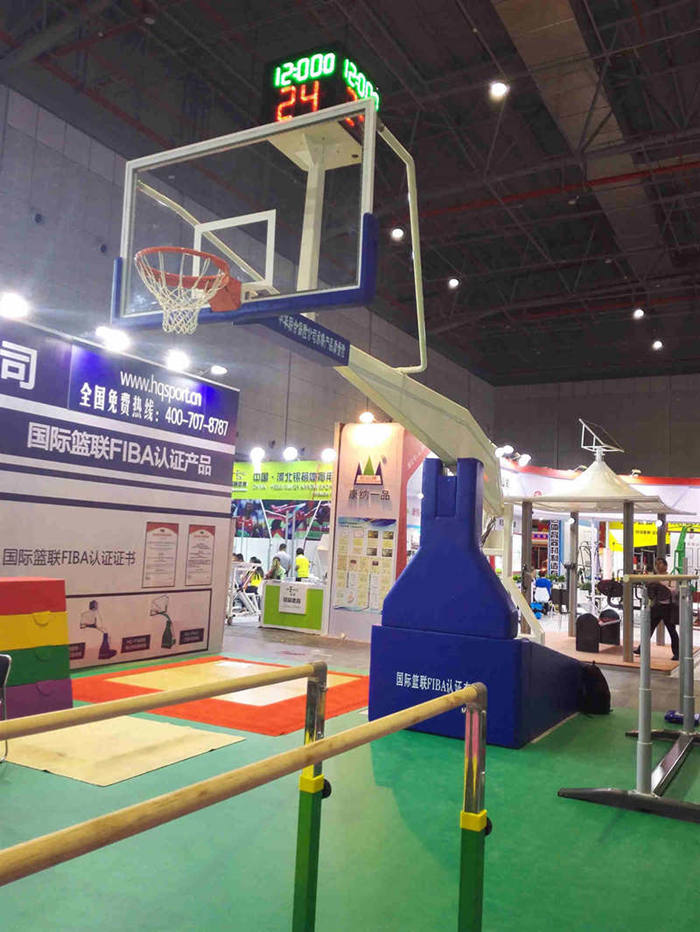 Portable basketball hoop will help you and your kids improving basketball skills instead of going to gym,also it's a good way to exercise with them.You can even use this basketball hoop to play some perfect games with your colleagues.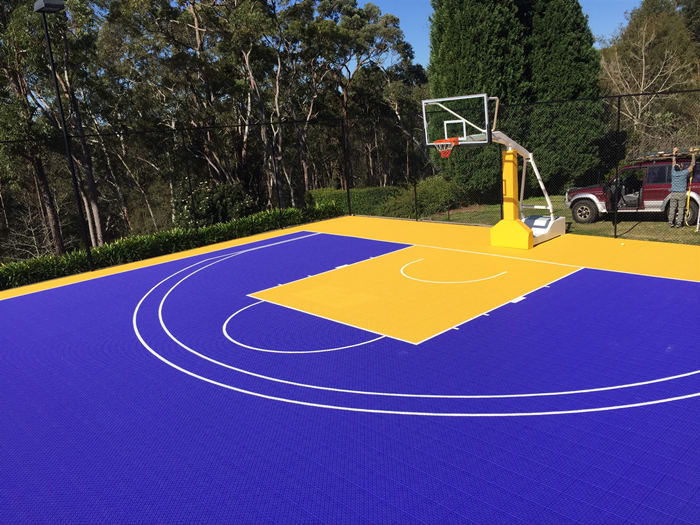 Let's take a look at the main reasons you should consider buying a portable basketball hoop:
They are very portable, which means you can easily take them from one place to another without any challenges. Their portability also makes them easy to store. Some models are even equipped with wheels for easy transportation to the location you want.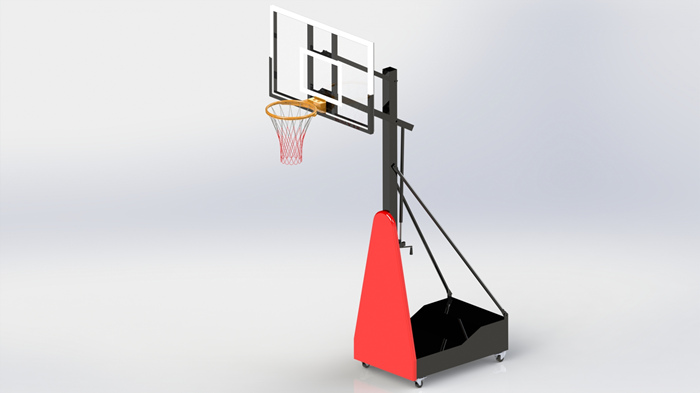 The portable basketball stand is made of high-quality materials. They are equipped with high-quality acrylic and polyethylene backing materials, steel frame basketball hoop, etc., with excellent strength and durability. Models suitable for outdoor use are even equipped with weatherproof coatings and all-weather nets to extend service life.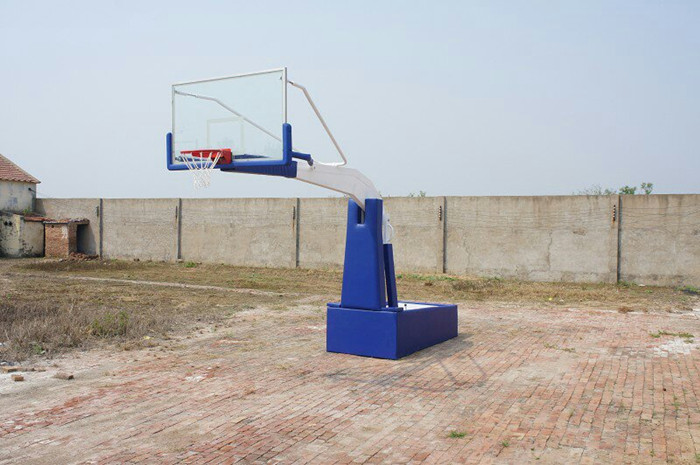 Most of these basketballs have adjustable height. This allows you to easily set the height to suit your playing style and needs. For example, some models can be as low as 4 feet or as high as 6.5 feet for children. Some people can reach the height of the NBA rules (10 feet).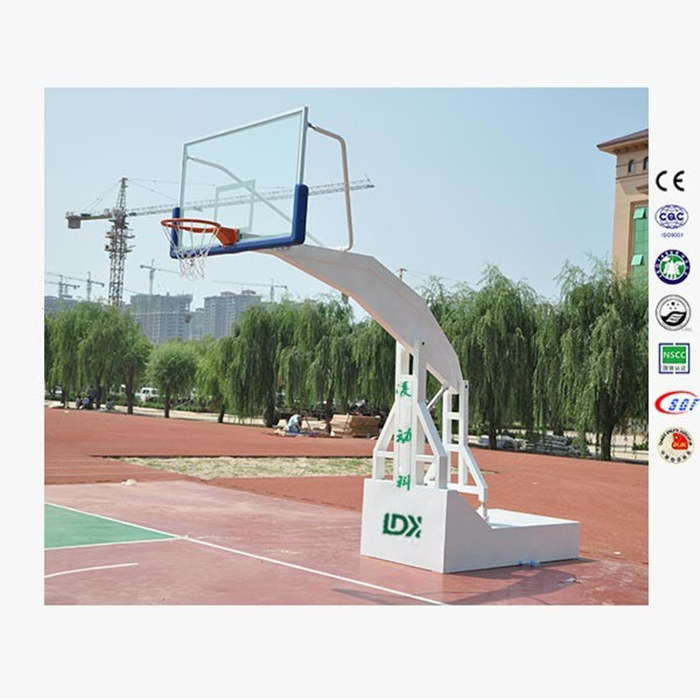 Simple and quick assembly: No need to dig holes and other tedious installation processes like other types of basketball hoops.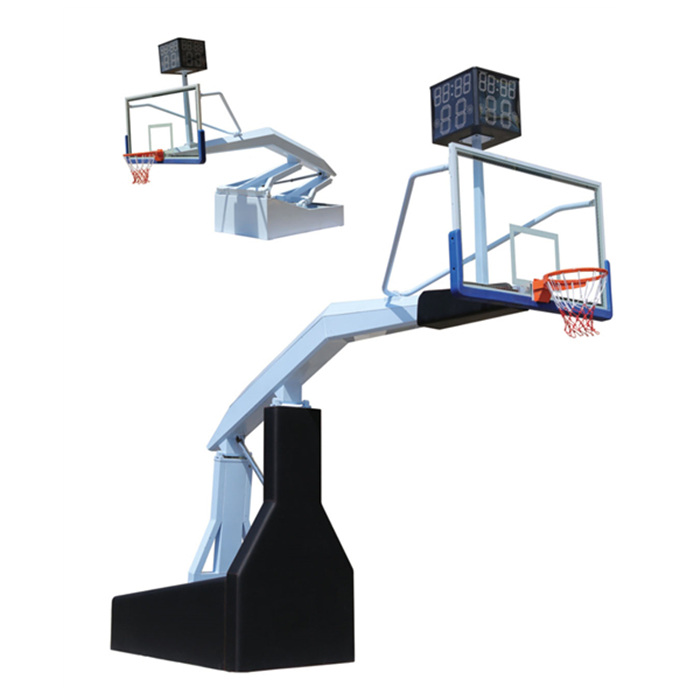 Some of these models are also customized, allowing you to use them in specific areas (such as the pool area) to take your summer leisure activities to a whole new level.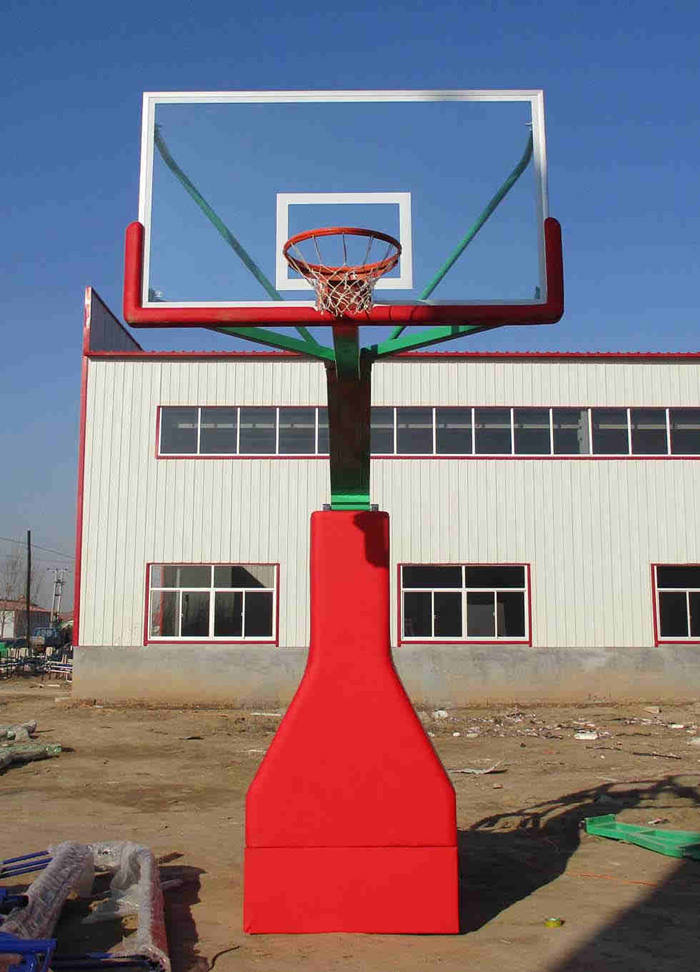 Most importantly, portable basketball stands are quite affordable compared to underground and other types of basketball hoop systems.
---
Post time: Sep-04-2020