First, you need to "wash your hands at least often" with soap for at least 20 seconds,Second, when you are away from home, you should "avoid close contact with others" and keep at least 6 feet away from anyone.Third, you need to "cover your mouth and nose with a cloth when you are around others." It's important to wear these masks like KN95 masks to protect you from the infected person from coughing, sneezing or even just breathing, speak aloud.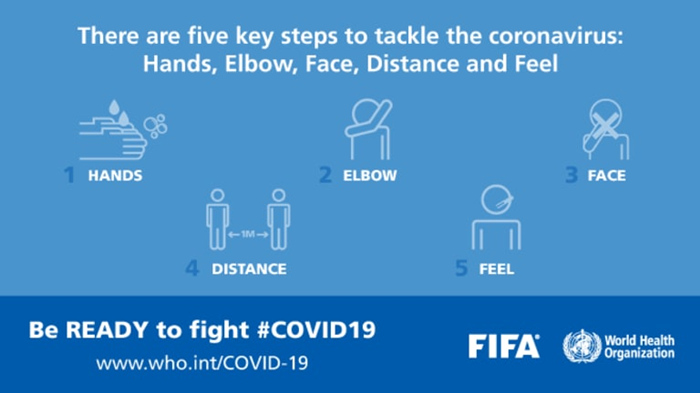 High-quality KN95 masks are as effective as N95 masks. Each mask can block at least 95% of tiny bacteria and organisms, such as viruses. But when it comes to N95 or KN95 masks, there are two main different types. One type of mask is made entirely of fabric, while the other has a plastic valve, as shown in the top image of this article. It is important to note this, because you should never buy a mask with a valve.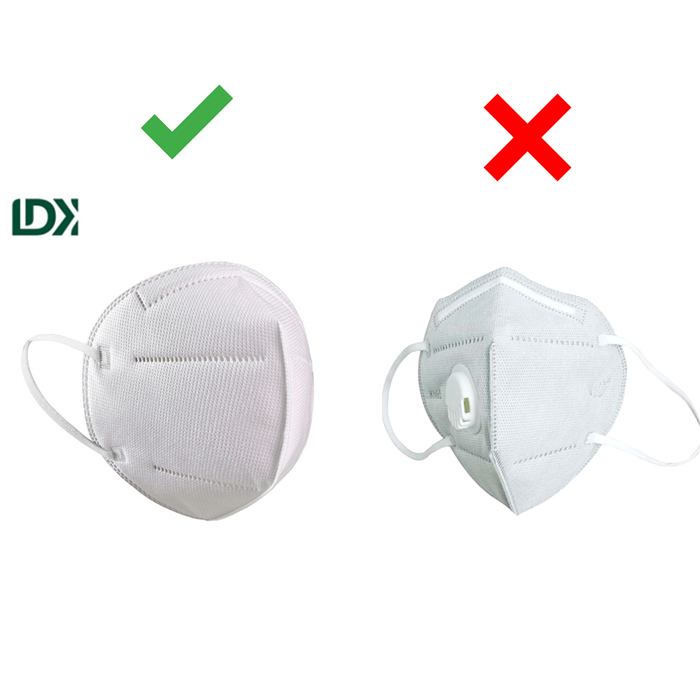 And we have cooperated with the professional face mask manufacturers to get a large numbers of KN 95 like the first type face masks including the certificates(CE etc.)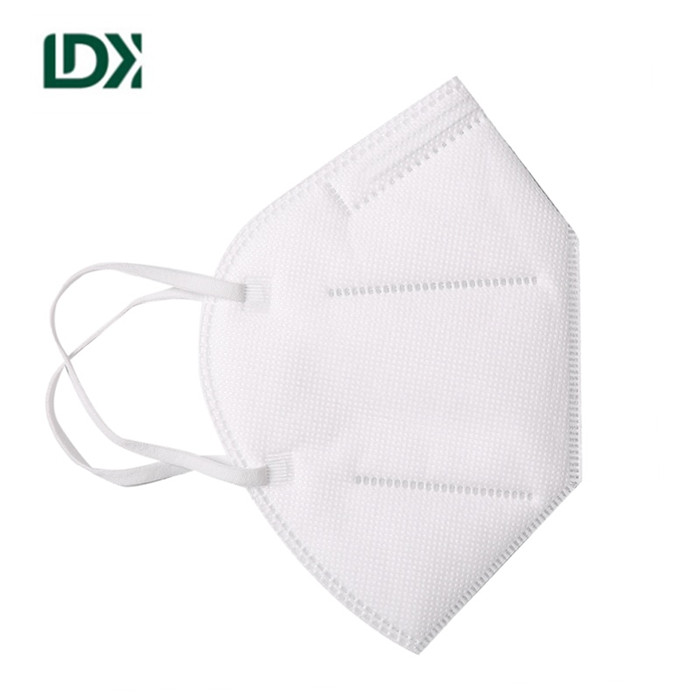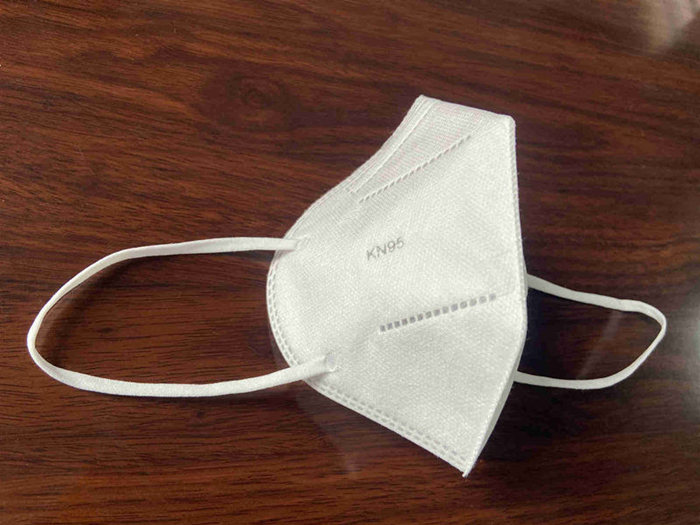 This one is made of the same material,but the size is little small than the first one,it's 150*105mm.It's better for the kids.The extra-soft earloops makes it more comfortable to wear.
This type with 5 layers Kn 95 face mask, the size is 160*110mm. The melt-blown fabric material helps to effectively isolate bacteria,5ply Kn95 face mask is also light and breathable.
The size of face mask is 155*105mm with 4 layers,the filter effect >95%. The material is soft skin non-woven fabric,High efficiency and electrostatic KN95 melt-blown non-woven fabric,High quality hot filter cotton,Spandex wide earloop Non-woven fabric.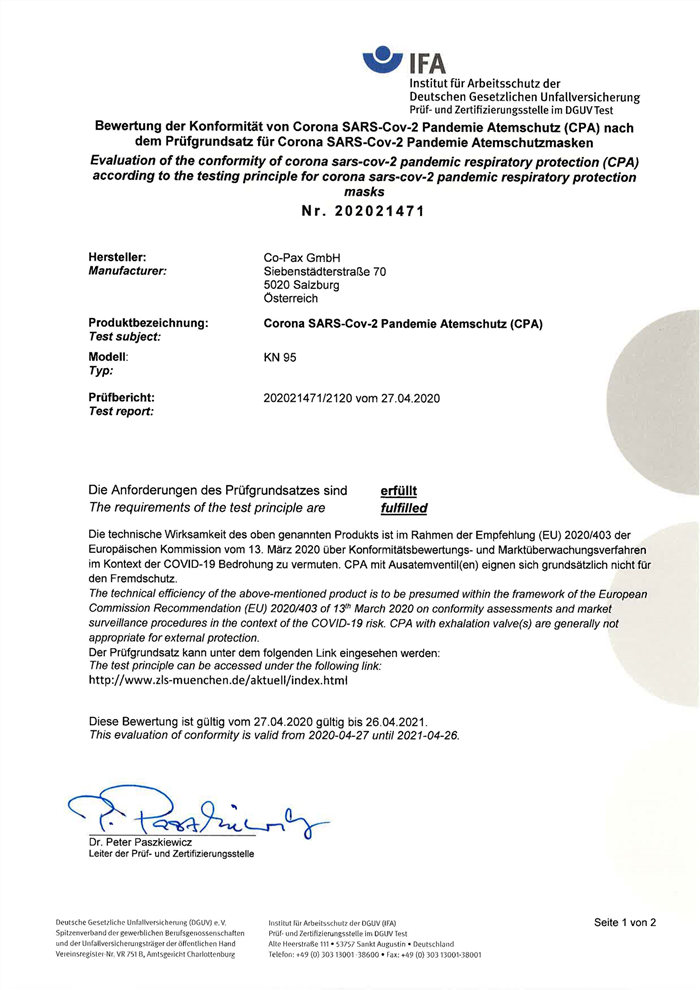 Our KN95 face mask has the national standard certification.Please feel free to contact us if you need.
---
Post time: Aug-07-2020