The Olympic Games, the full name of the Olympic Games, originated in ancient Greece more than 2,000 years ago. After four hundred years of prosperity, it was interrupted by war. The first Hyundai Olympic Games was held in 1894, every four years. Due to the influence of World War I and World War II, it has been suspended for three sessions. Table tennis has only entered the Olympic Games for 9 times.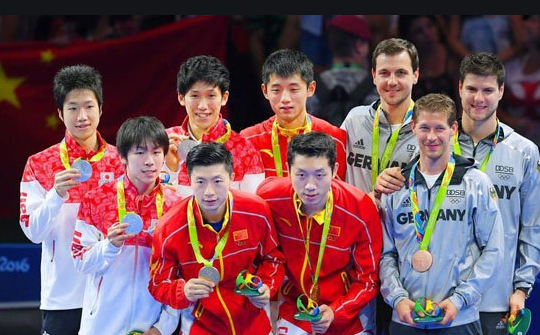 Since entering the Olympics, table tennis competitions have become a global stage for countries to show themselves.
In the Olympic table tennis competition, men and women are divided into singles and doubles. In the 2008 Beijing Olympics, men's and women's team competitions replaced men's and women's doubles.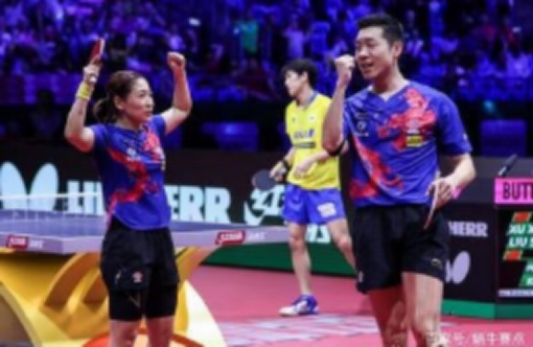 Table tennis is a highly technical sport. You can't rely solely on brute force, but you must also make good use of it. At the same time, due to the relatively long interval between the Olympic table tennis matches in other world table tennis matches, it is particularly fancy to the individual's psychological stress resistance.
In terms of the fierce competition in national table tennis, the opportunities and places for participating are very limited. There are very few players who can win the three championships, and the player who can win the Olympic champion is Fengmao Water chestnut.
Once in 4 years, for too long, the physical and competitive conditions of this player are very tested. And a good table tennis table can definitely help athletes get into a better state faster, the following is our MDF table tennis table for your reference.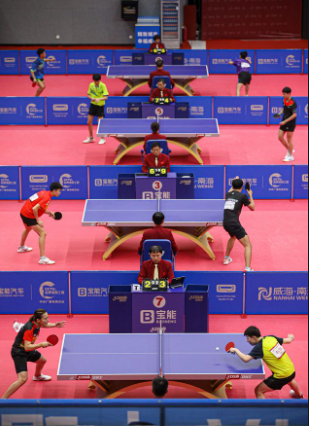 LDK4015 Indoor MDF table tennis table
Size:1525*2740*760mm

Support Structure: Fashion Rainbow design

Portable: Yes, with lockable universal wheels

Foldable : Yes, unique Foldable design

Surface Treatment: Electrostatic epoxy powder painting, environmental protection, anti-fade, anti-corrosion, anti-acid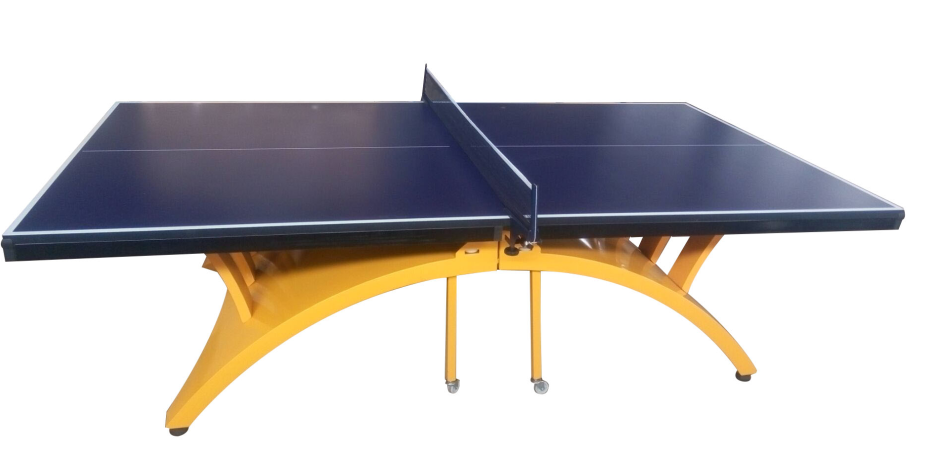 Finally, the Olympics is a game for the brave. Hope every athlete can got what they want! 
---
Post time: Aug-20-2021