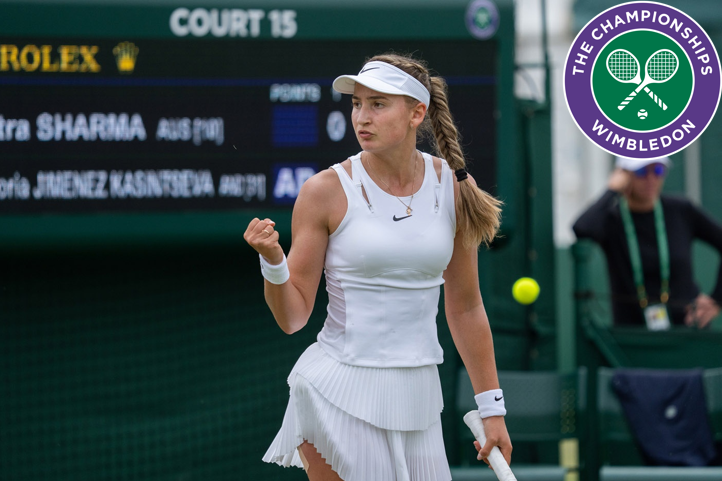 The 2022 Wimbledon Tennis Championships will be held from 27 June to 10 July 2022 at the All England Club and Croquet Club in Wimbledon, London, England. Wimbledon tennis tournaments include singles, doubles and mixed doubles, as well as junior events and wheelchair tennis.
The Championships, Wimbledon, commonly known as Wimbledon or The Championships, is the oldest tennis tournament in the world and is widely regarded as the most prestigious. It has been held at the All England Club in Wimbledon, London since 1877 and is played on outdoor grass courts. Wimbledon is the only major still played on grass, which is the traditional tennis playing surface.
As one of the four traditional tennis grand slams, Wimbledon has always had a strong appeal to tennis players. In Wimbledon 2022, the Chinese team are led by Zhang Shuai and other 6 people to participate in this competition. Let's wait and see their good results.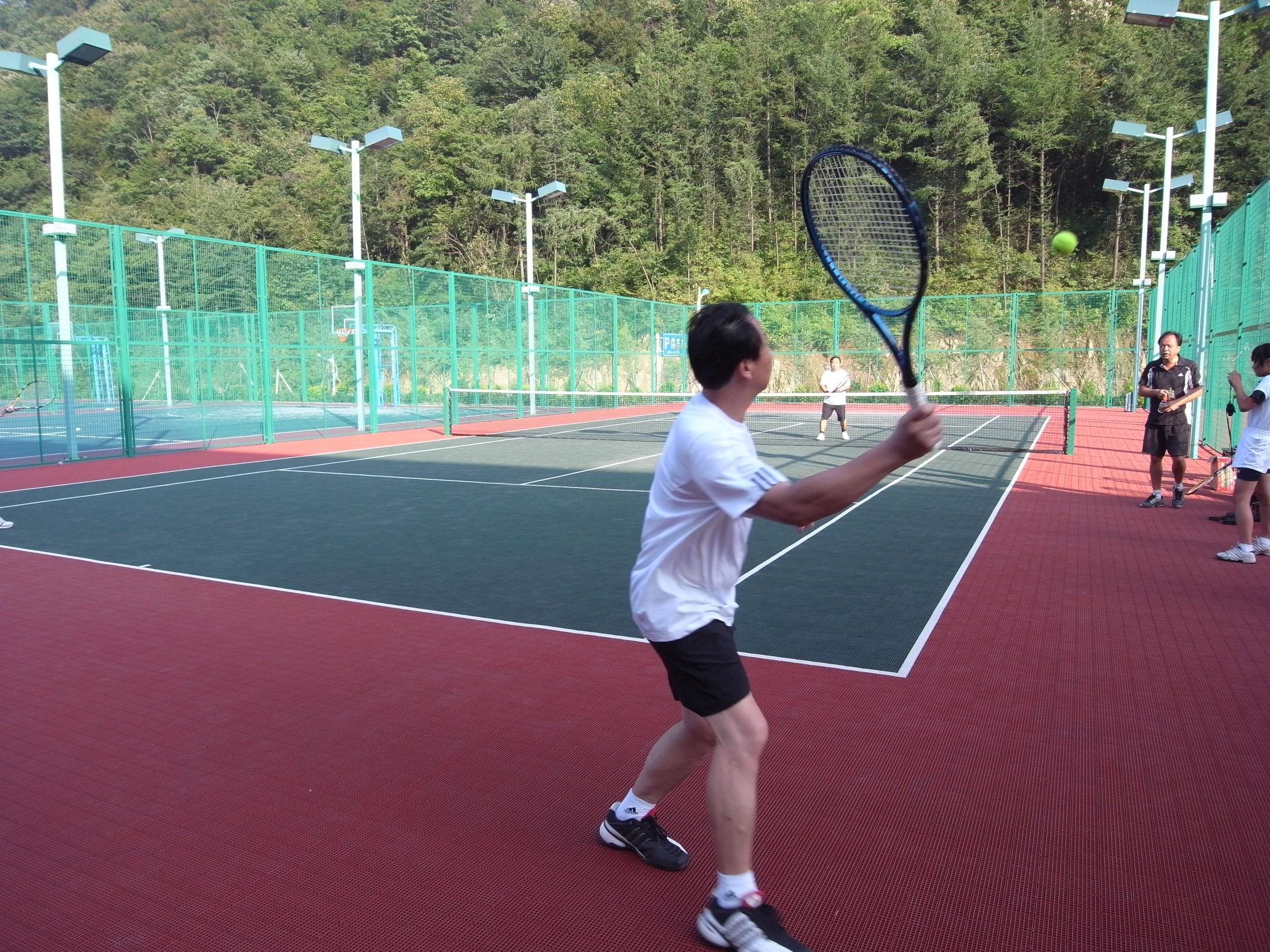 Tennis is very popular among all ages at abroad. LDK is a professional sports equipment manufacturer in China, we have applied tennis equipment for many clubs, such as tennis court fences, tennis posts, referee chairs, etc. Expertly manufactured using the highest-grade materials available, our tennis equipment has an elite performance with world-class longevity. Our products can be used for competition, training, and also support customization. LDK is committed to providing the best tennis equipment.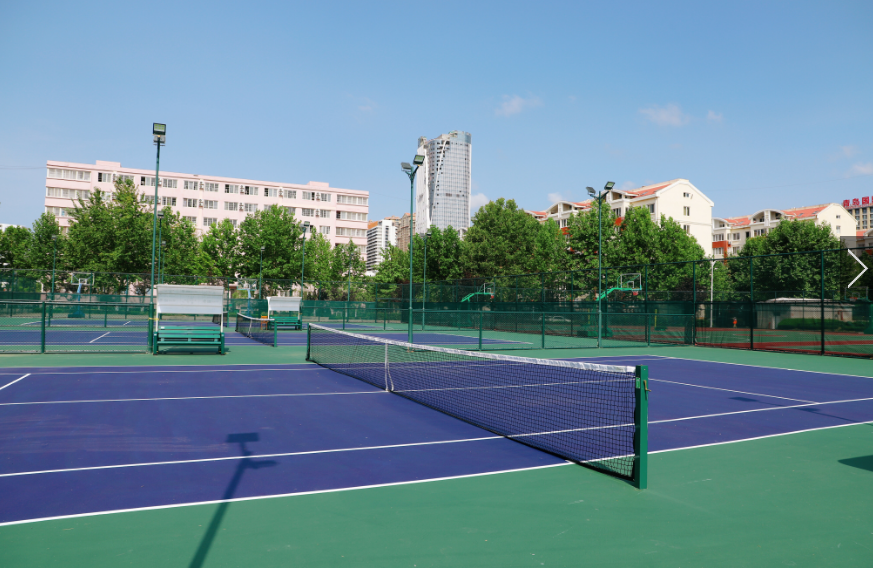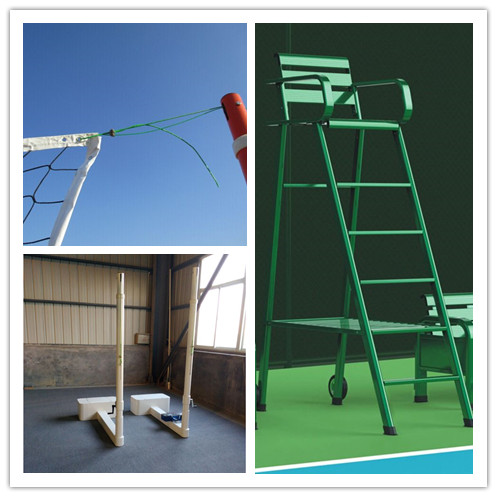 ---
Post time: Jul-14-2022