TUNIS, Tunisia (July 16) — Two months before the World Championships, Kyle SNYDER (USA) showed what his opponents will be up against. The three-time world and Olympic champion put on an impressive performance at the Zouhaier Sghaier Ranking Series event to win the 97kg gold.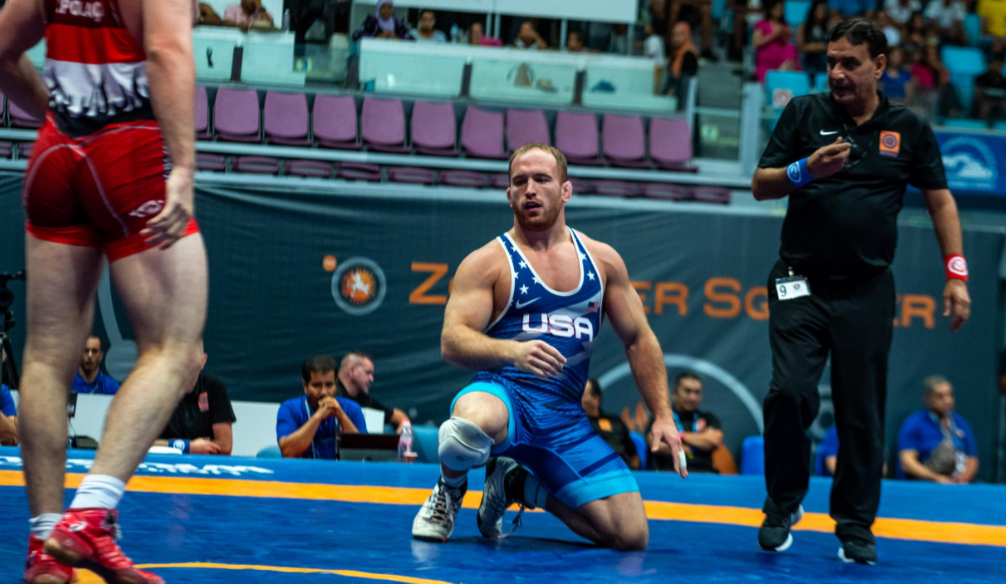 Snyder, who has made it to the 97kg final of every Worlds and Olympics since 2015 barring one, outscored his opponents 32-1, winning his third gold medal of the year. He won the Ivan Yarygin Grand Prix and the Pan-Am Championships in January and May respectively.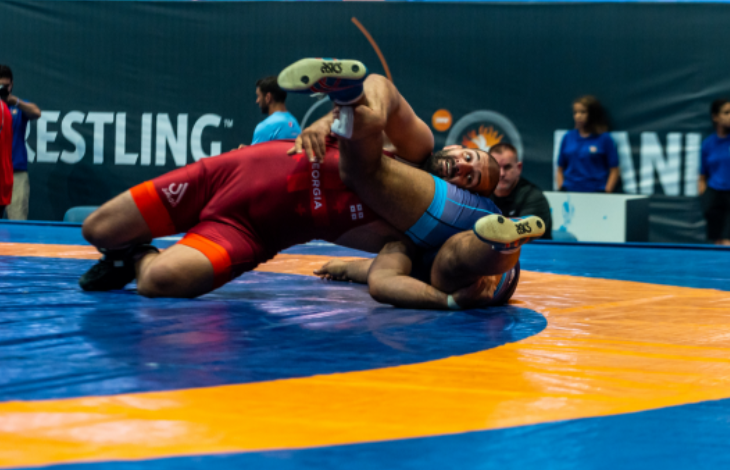 If you want to training your wresting skill, LDK already prepare well of our wresting mat for you. More pictures as below.
---
Post time: Jul-22-2022