The 2023 US Open men's singles final came to an end. In the focus of the battle, Serbia's Novak Djokovic defeated Medvedev 3-0 to win the fourth US Open men's singles title.
This is the 24th Grand Slam title of Djokovic's career, breaking the men's open record held by himself, and tying Court for the first place in tennis history !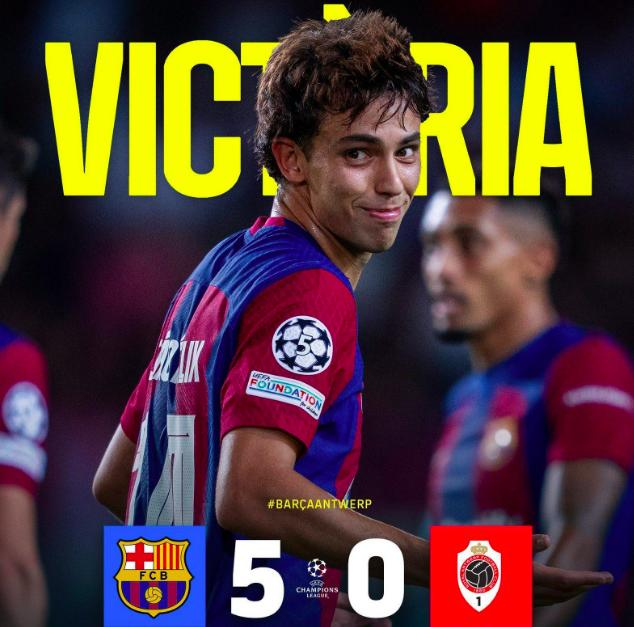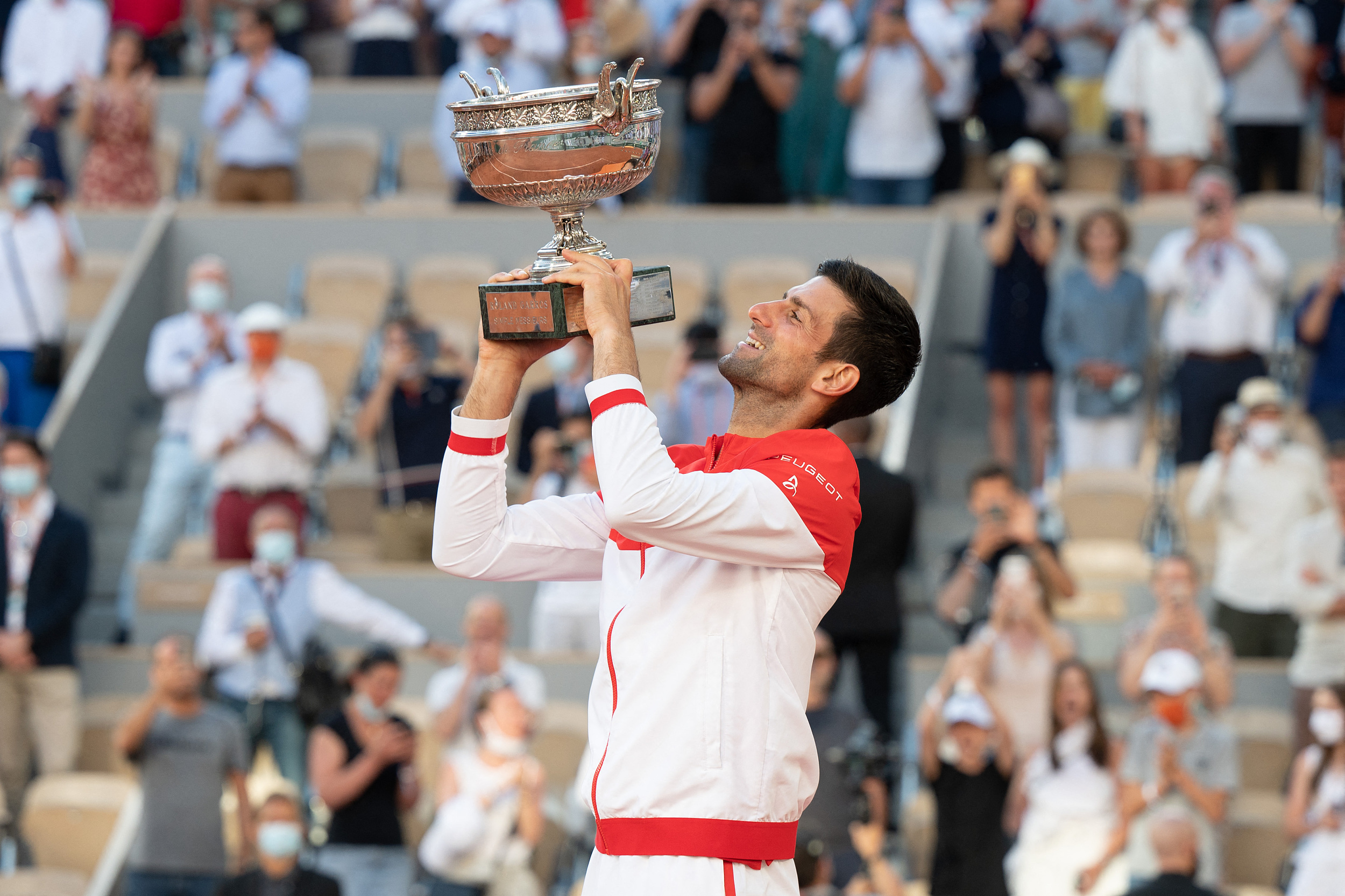 Djokovic's victory indeed made people look forward to seeing him perform well in future games. He has achieved many impressive achievements throughout his career, becoming one of the greatest players in the history of men's tennis. His success not only inspired fans around the world, but also proved his talent on the tennis court, inspiring fans to fall in love with the sport of tennis even more.
    As we know, Tennis is a sport with a long history, which originated in England in the 18th century and gradually evolved into its modern form. Tennis has been promoted around the world, and various events and rules have gradually formed.And tennis is not only a sport, but also a culture and lifestyle. Tennis has received widespread popularity and support around the world. Many fans and spectators consider tennis an elegant and elegant sport and actively participate in tennis in their daily lives.
    Paddle tennis is also a type of tennis. Paddle tennis is an emerging sport that combines tennis and squash. Because the racket structure is similar to a table tennis racket, it is called paddle tennis.
    This sport is mainly recreational abroad, but as it becomes more and more popular among the public, it is very likely to develop into a professional sport in the future!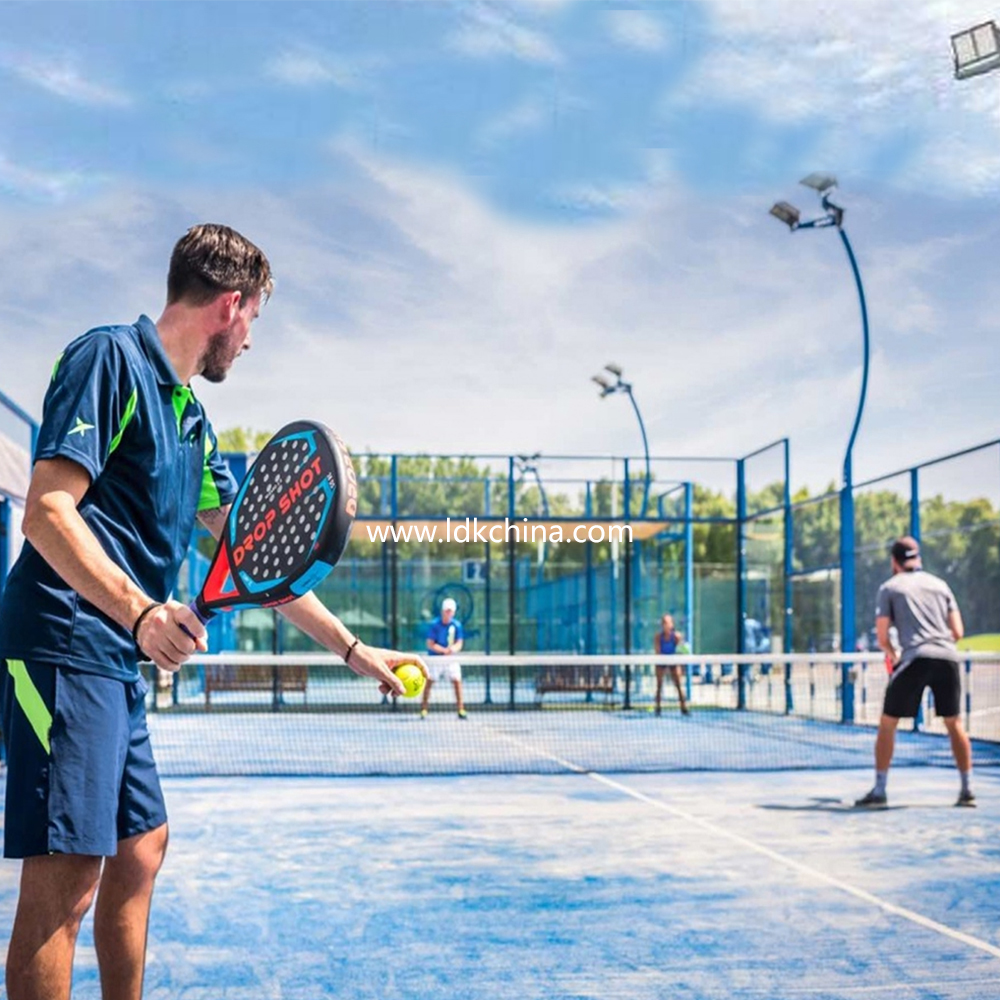 The paddle tennis court is surrounded by glass walls and metal fences. The court is 20 meters long, 10 meters wide and 4 meters high. Its area is less than one-third of the tennis court. The rules of paddle tennis are similar to those of tennis. The biggest difference is that paddle tennis uses an underhand serve and is usually played in doubles.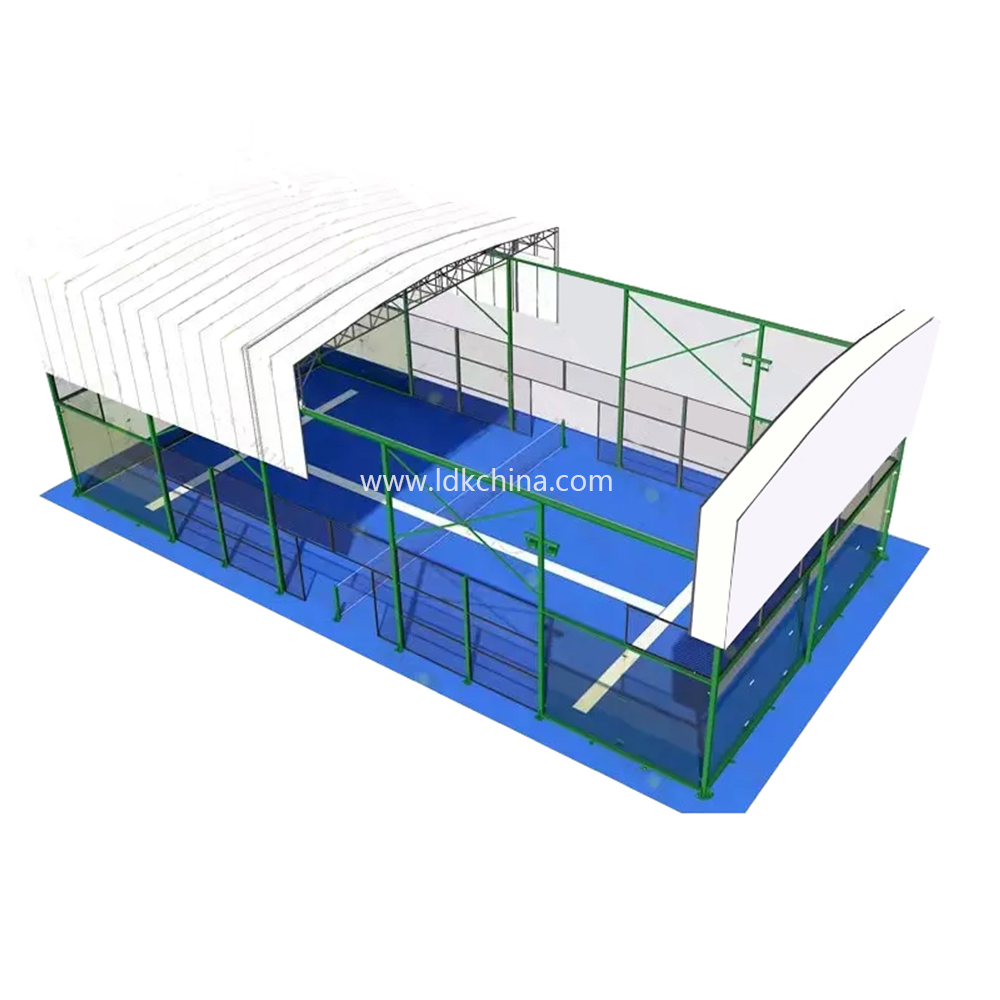 Compared with tennis, paddle tennis does not require a lot of strength, nor does it require running back and forth. Accurate hitting, clever rebound, low threshold, and just the right intensity have become one of the joys of paddle tennis. It is similar to the recently popular sports such as Frisbee and flag football. It is very friendly to novices and has a strong social interaction.
Nowadays, paddle tennis is becoming more and more popular, and it is also LDK's current flagship product. One stop offering, including complete equipment for a court.
LDK hot selling Panoramic Paddle tennis court have the following features:
1. Certified safety tempered glass
2. High quality galvanized steel pipe structure, with anti-acid, anti-wet outdoor powder painting
3. Include Tennis Post Set and lighting system
4. Include high quality artificial grass
LDK also have more designs and more other sports equipment for option !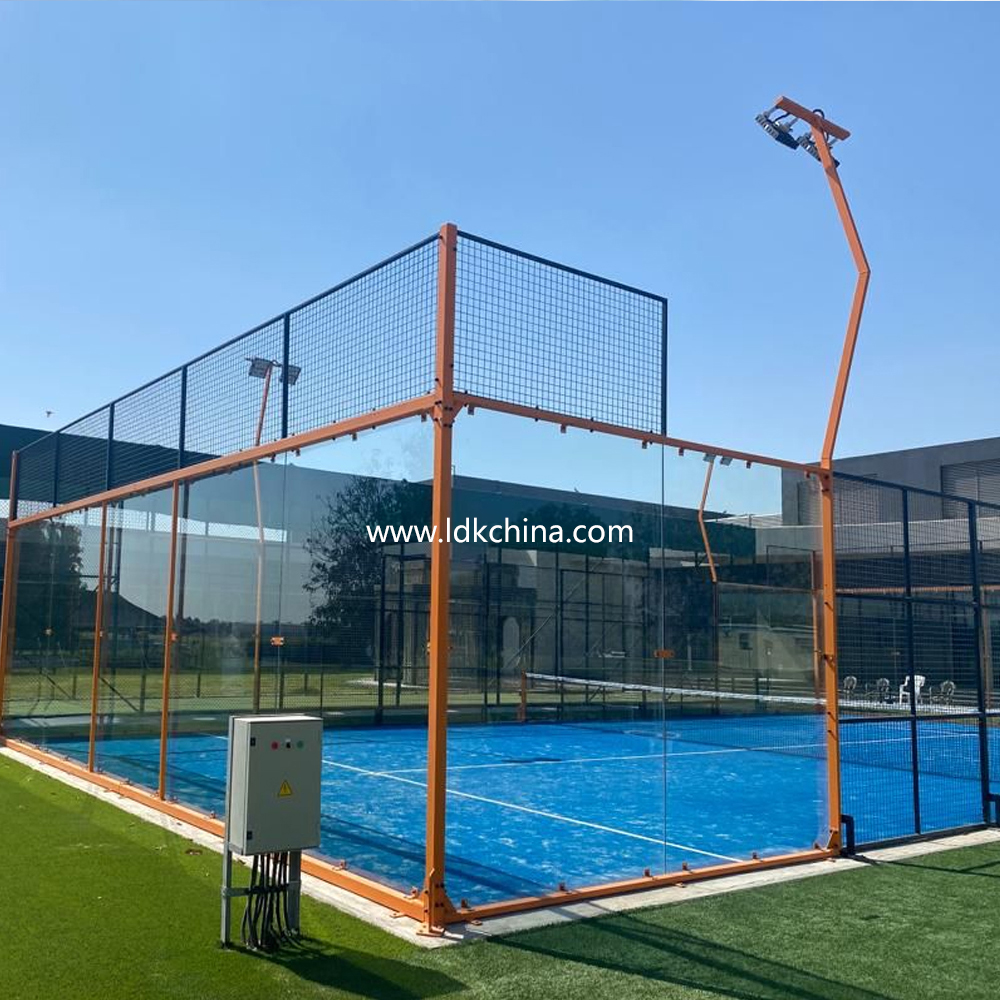 ---
Post time: Sep-14-2023