—Doncic makes history with 60-point triple-double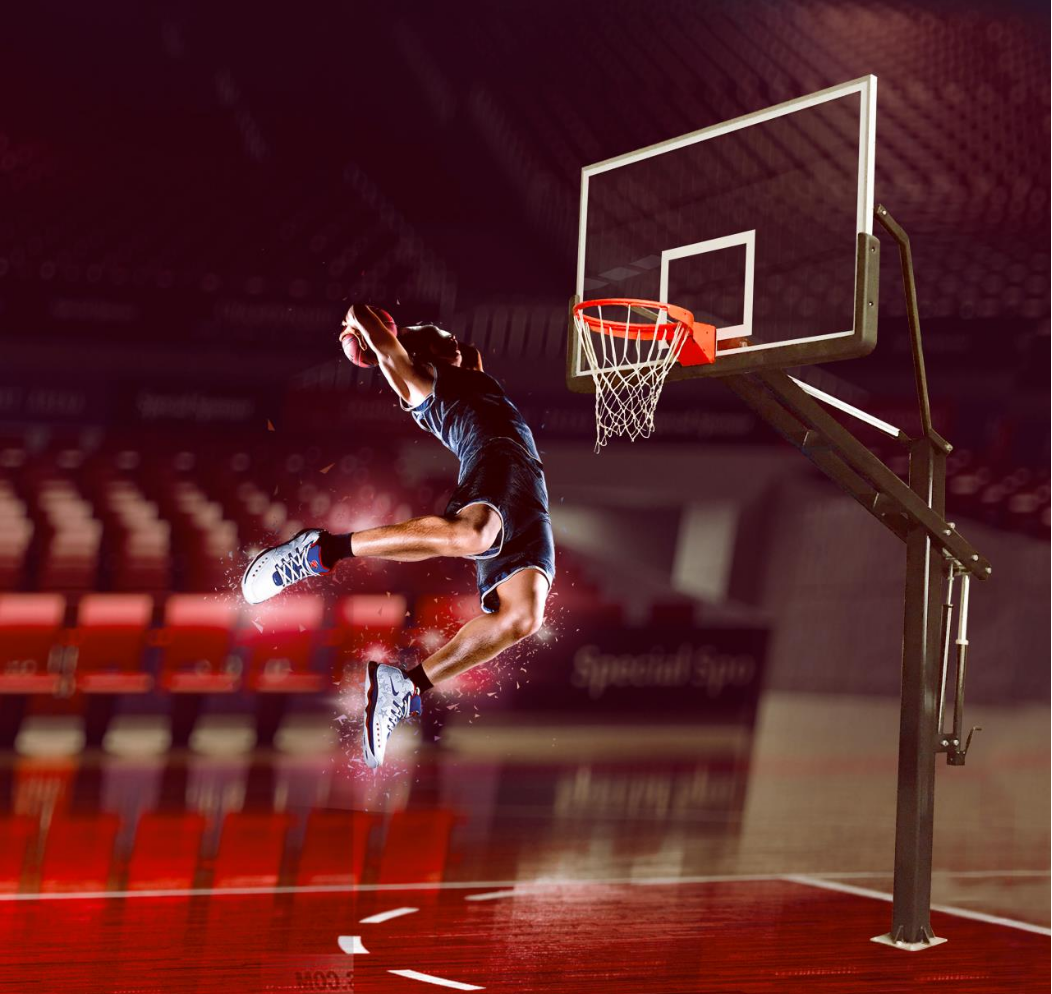 Dallas star Luka Doncic rewrote the NBA record book on ­Tuesday with a stunning 60-point triple-double, carrying the Mavericks to a wild 126-121 overtime victory over the New York Knicks.
Doncic added 21 rebounds and 10 assists, becoming the first player in NBA history with a triple-double featuring at least 60 points and 20 rebounds.
He's just the second player, after James ­Harden, to score 60 points in a ­triple-double, with Harden scoring 60 points with 10 rebounds and 11 assists in a game for Houston in 2018.
Doncic posted his career high in rebounds and notched his seventh triple-double of the season to help Dallas rally for the win.
The Knicks, led by 33 points from Quentin Grimes, were up by nine with 33.9 seconds remaining in the fourth quarter, but Dallas outscored them 12-3 to close the period.
Doncic tied it up with one second remaining, coming up with the rebound of his own intentionally missed free throw and rising through a crowd of players to drain a game-tying jump shot.
Doncic scored seven of the ­Mavericks' 11 points in overtime as they sealed the win, and departed the court to a massive ovation from the Dallas crowd.
In Boston, Jaylen Brown scored 39 points and Jayson Tatum added 38 to lead the ­Celtics, who were also buoyed by 11 points and 15 rebounds from Robert Williams.
The Lakers, who had lost four straight since star Anthony Davis was sidelined with a foot injury, got a much needed win in Orlando.
James scored 28 points, Thomas Bryant added 21 and Russell Westbrook delivered a triple-double of 15 points, 13 rebounds and 13 assists.
The Phoenix Suns sprung a surprise in Memphis, beating the Grizzlies 125-108.
Phoenix reserve guard Duane Washington scored a career-high 26 points to lead eight Suns ­players in double figures.
The Denver Nuggets, led by ­Michael Porter's 30 points, rallied from a 20-point deficit in the second quarter to beat the Kings 113-106 in Sacramento.
Jamal Murray added 25 points and NBA Most Valuable Player Nikola Jokic scored 20 with nine rebounds and 11 assists for Denver.
Ivica Zubac had 23 points and 16 rebounds, and visiting Los Angeles defeated Toronto.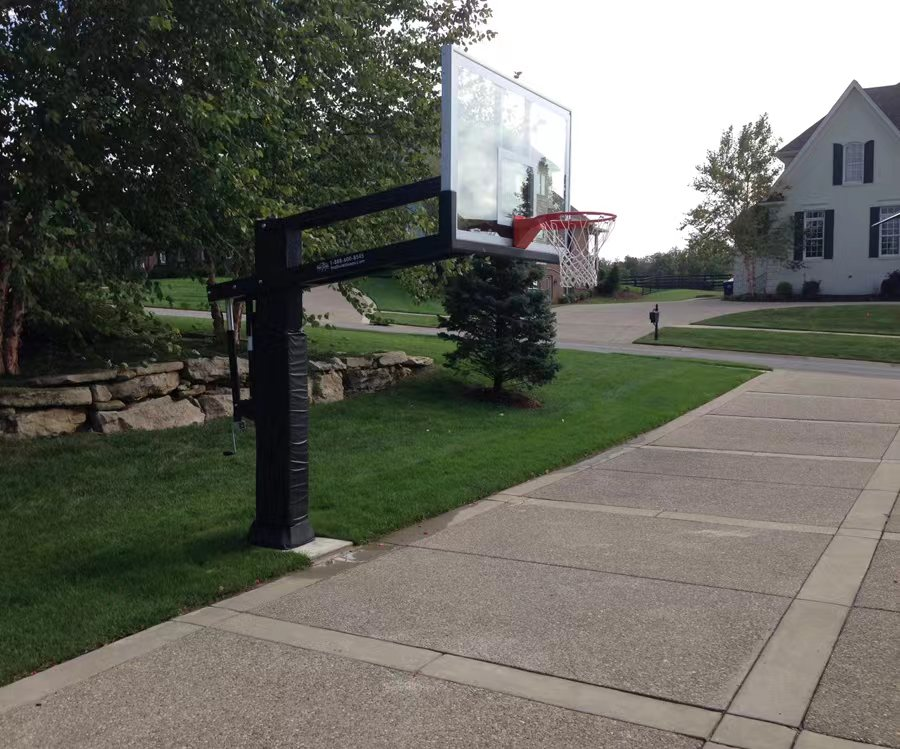 Paul George added 23 points for the Clippers, who have won two in a row. Former Raptor Norman Powell scored 11 of his 22 points in the third quarter for the Clippers, who are 2-1 on a five-game road trip.
Reggie Jackson added 20 points, and former Raptor Kawhi Leonard had 15 points, eight assists and seven rebounds.
Pascal Siakam scored 36 points for the Raptors, who had won their two previous games. Gary Trent Jr added 20 points, OG Anunoby scored 18, and Scottie Barnes had 17 points and 12 rebounds. Fred VanVleet left the game during the third quarter with a stiff back.
Shai Gilgeous-Alexander scored 28 points and Mike Muscala added 19 off the bench as Oklahoma City earned a victory over visiting San Antonio to complete the longest homestand in franchise history.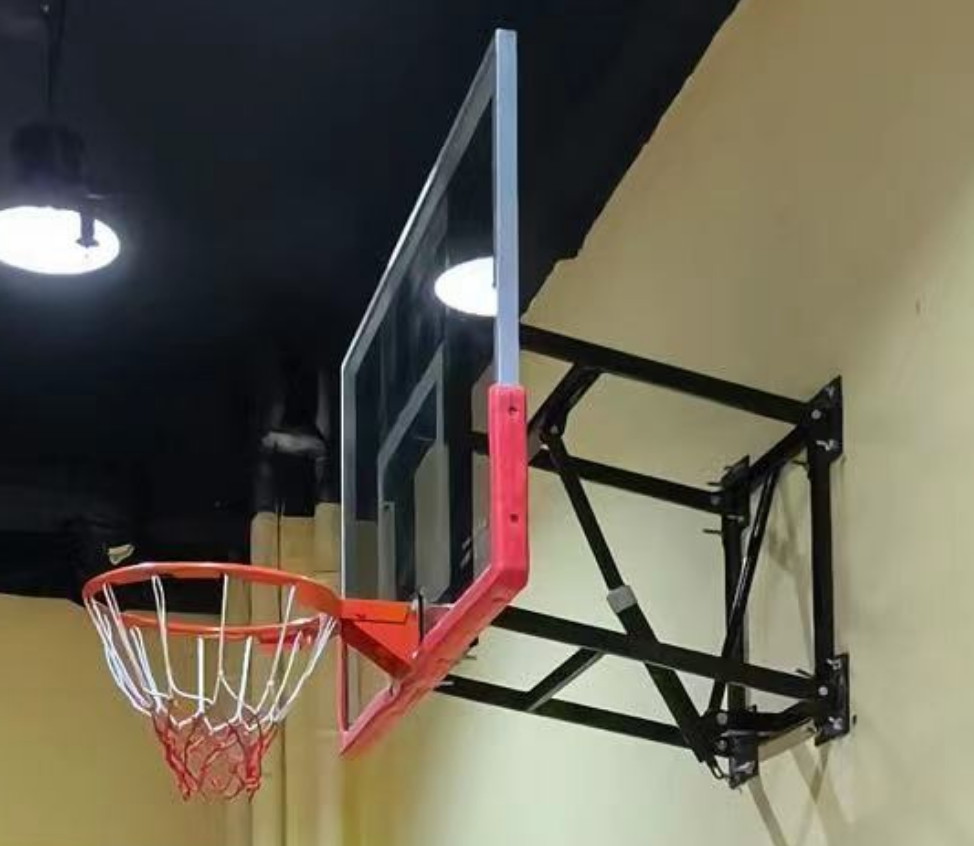 Jalen Williams added 15 points and nine rebounds for the Thunder, who have sparked a mini revival by going 4-3 during the run of home games with all three defeats coming by one possession.
The bench scored 68 points, the second most during a game in Oklahoma City history.
The NBA competitions are always being chased after by people at all ages ,from teenager to the elderly.  Do you know how the basketball hoop produced? Do you know any difference between the hoops in NBA court and the hoops in your school?
Shenzhen LDK Industrial Co., Ltd is a professional supplier of basketball hoops for competition and training. Various models meet people's different requirement.  The hoops range include top grade FIBA approval, FIBA standard, and also the normal basketball hoop. The basketball stand design covers height adjustable hoops, moveable hoops, in-ground hoops, wall mounted hoops and roof-ceiling hoops, and also differentiated of hoops for adult and for kids.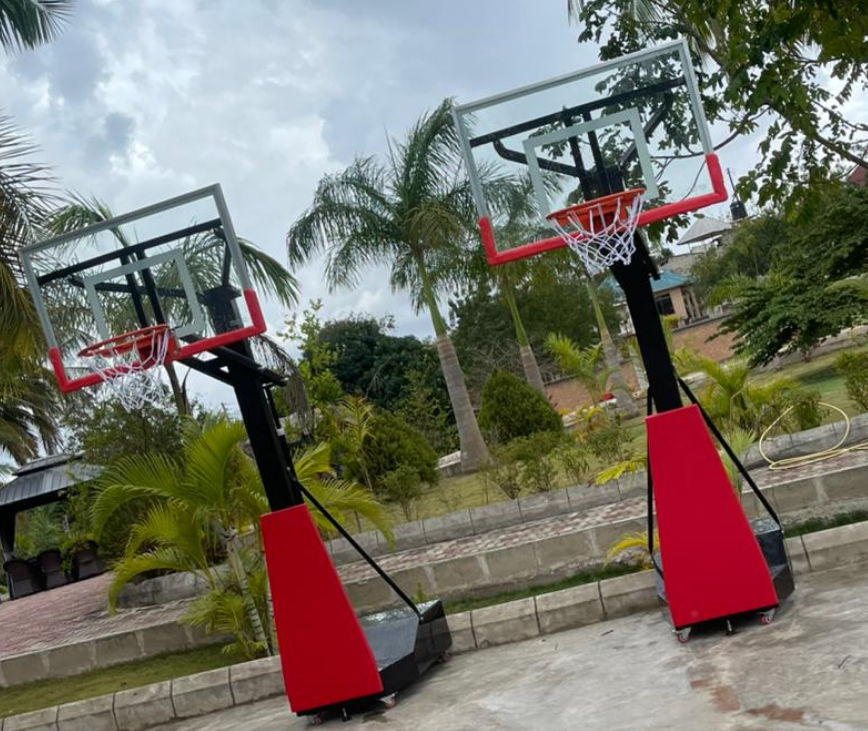 Usually international competition, like NBA court or some other youth, or colleague student international competition will use these top grade FIBA approval basketball hoop. Clubs or schools will only use normal basketball stand only without FIBA certification.
Shenzhen LDK Industrial Co., Ltd, with the production principle of "environmental protection, high quality, beauty, zero maintenance", the quality of the products is the first in the industry, and the products are also praised by customers. At the same time, many customers "fans" are always concerned about our industry's dynamics, accompanying us to grow and make progress!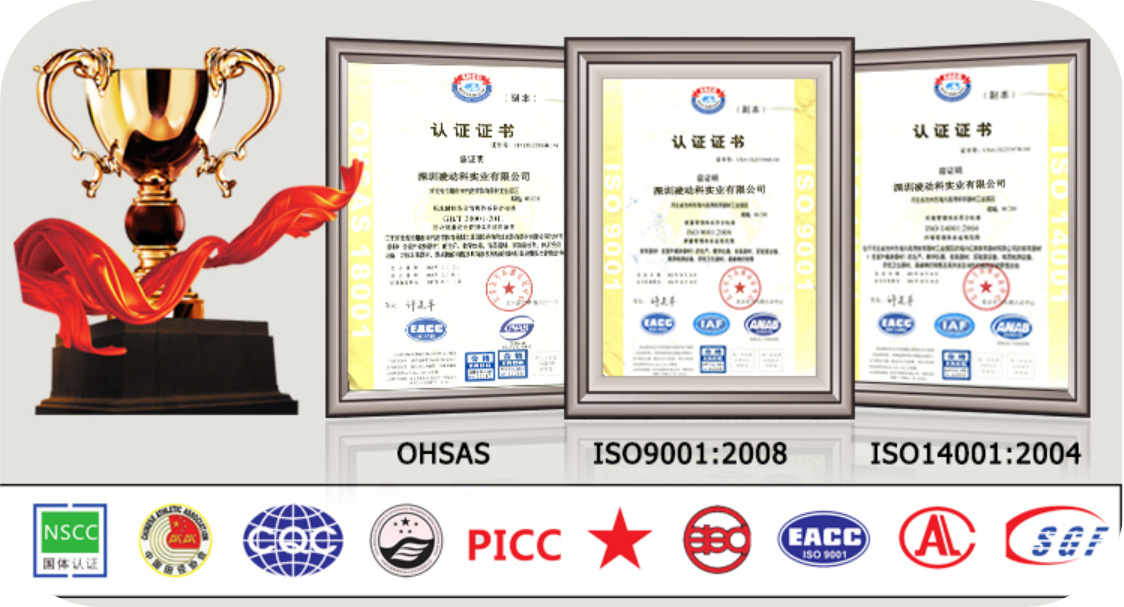 ---
Post time: Dec-29-2022