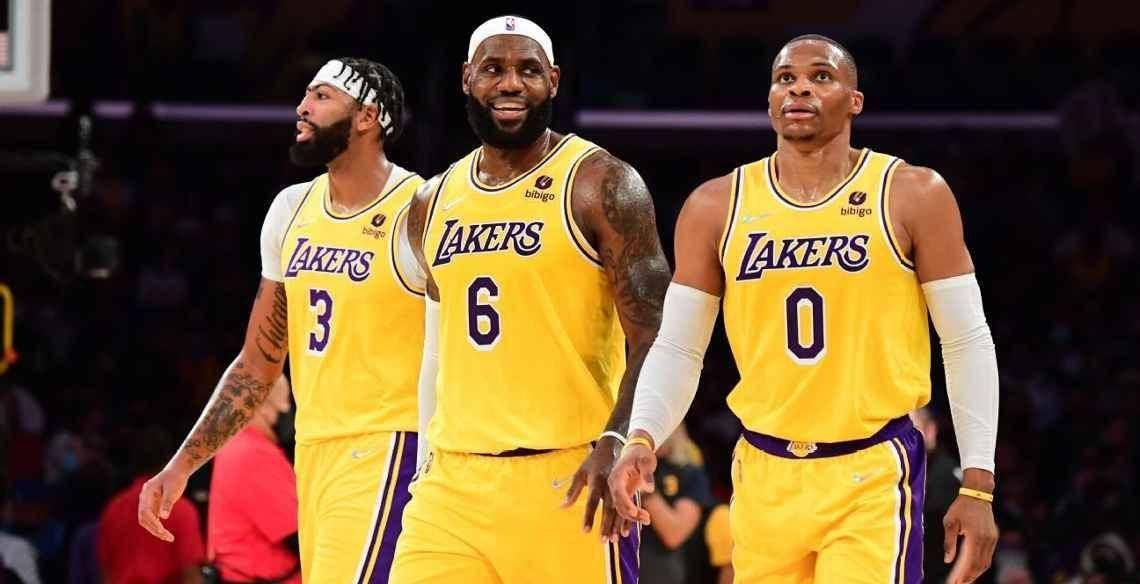 According to US media, during the first weekend of Las Vegas Summer League, LeBron James, Anthony Davis and Russell Westbrook had a private phone call .
It is reported that in the phone call, the three promised each other to be successful in the new season. Although Westbrook's future is uncertain, the three of them said that as long as the three are together in the new season, they must ensure the same goal: fighting for a championship.
Woshen revealed on the show that the Lakers are still active in the trade market, they want to get Irving, and they are determined to send Westbrook.
For Expecting James & Westbrook's Excellent performance, LDK not only already have prepare well of good quality basketball stand but also good quality seating etc. If you have any demand, pls feel free to let us know. 
---
Post time: Jul-29-2022