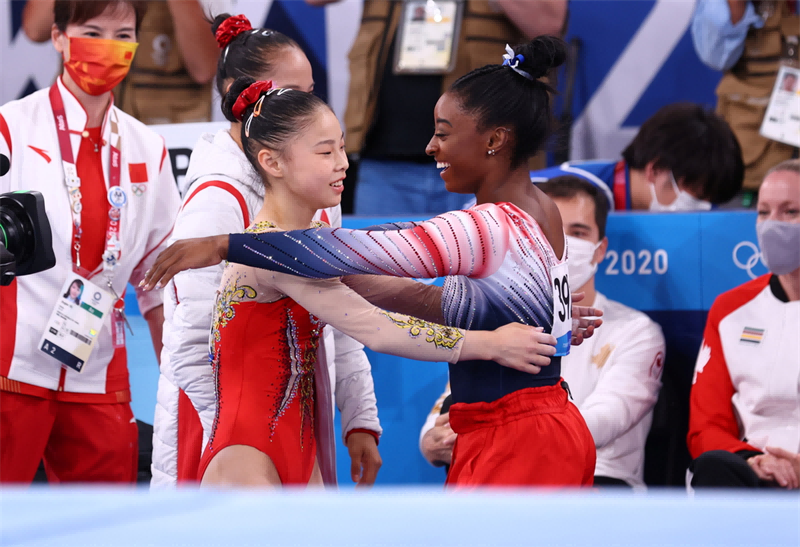 Friendship first, competition second
On August 3, Beijing time, the 16-year-old teenager Guan Chenchen defeated her idol Simone Biles on the women's balance beam to win China's third gold medal in rhythmic gymnastics, while her teammate Tang Xijing won the silver medal. For Guan, simply participating in the Olympics was a dream come true. Actually, Biles has been my role model. I did not expect to win over her in my Olympic debut in Tokyo," said the 16-year-old. Biles and her US teammate Sunisa Lee specifically approached Guan to congratulate the young Chinese star on her victory. Lee later posted a photo of herself and Guan on social media with the text: "I'm very proud."
The balance beam is a rectangular artistic gymnastics apparatus, as well as the event performed using the apparatus. Both the apparatus and the event are sometimes simply referred to as "beam". Beams are usually covered with leather-like material, and are only four inches wide.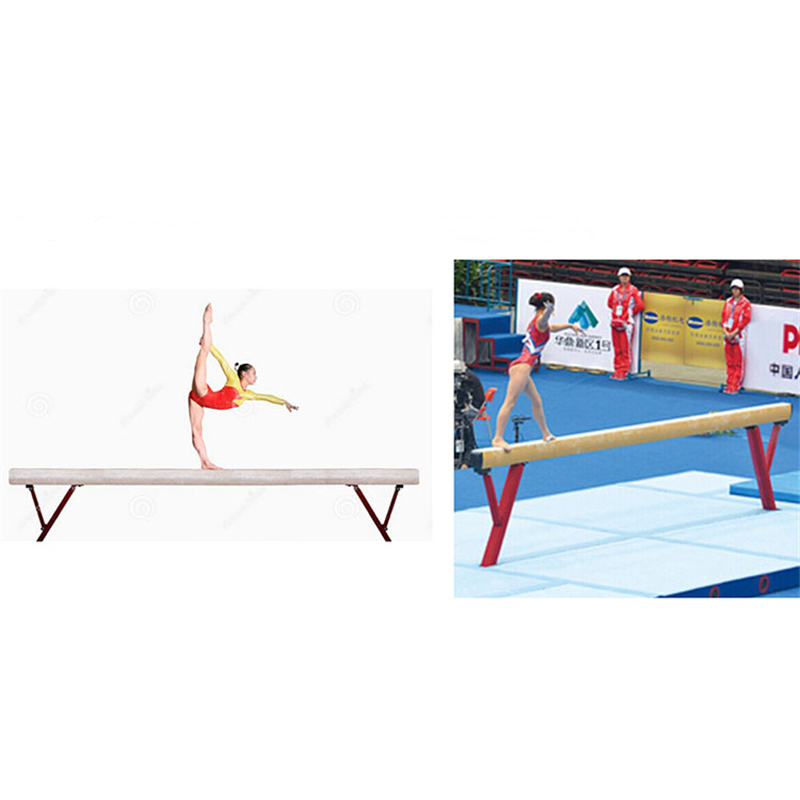 As a professional sport equipment manufacturer, gymnastics equipment is one of our main products, we have provided all kinds of gymnastic equipment both for competition and training. For our balance beam for competition, it has the below features:
a.Rigid reinforced aluminum body;
b.Covered with a anti-slip top surface;
c.Quick and easy height adjustment;
d.Strong and stable anti-rust structure;
e.Suitable for training and competition;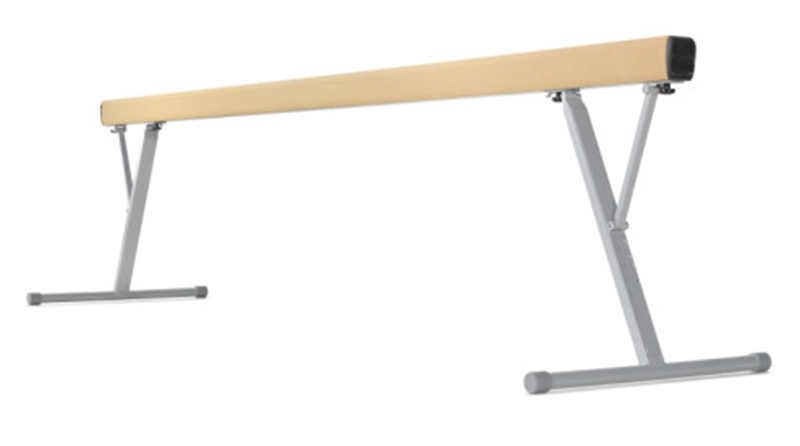 Of course, in addition to the balance beam for competition, we also have other models, which can be suitable for training in different occasions and age groups, and can also be customized. 
---
Post time: Aug-14-2021