As one of the most important events " 2022 Qatar World Cup " is around the corner, there is lots of topics that many people are interested in, let's focus on it now.
1: Can football fans drink alcohol at World Cup 2022 in Qatar ?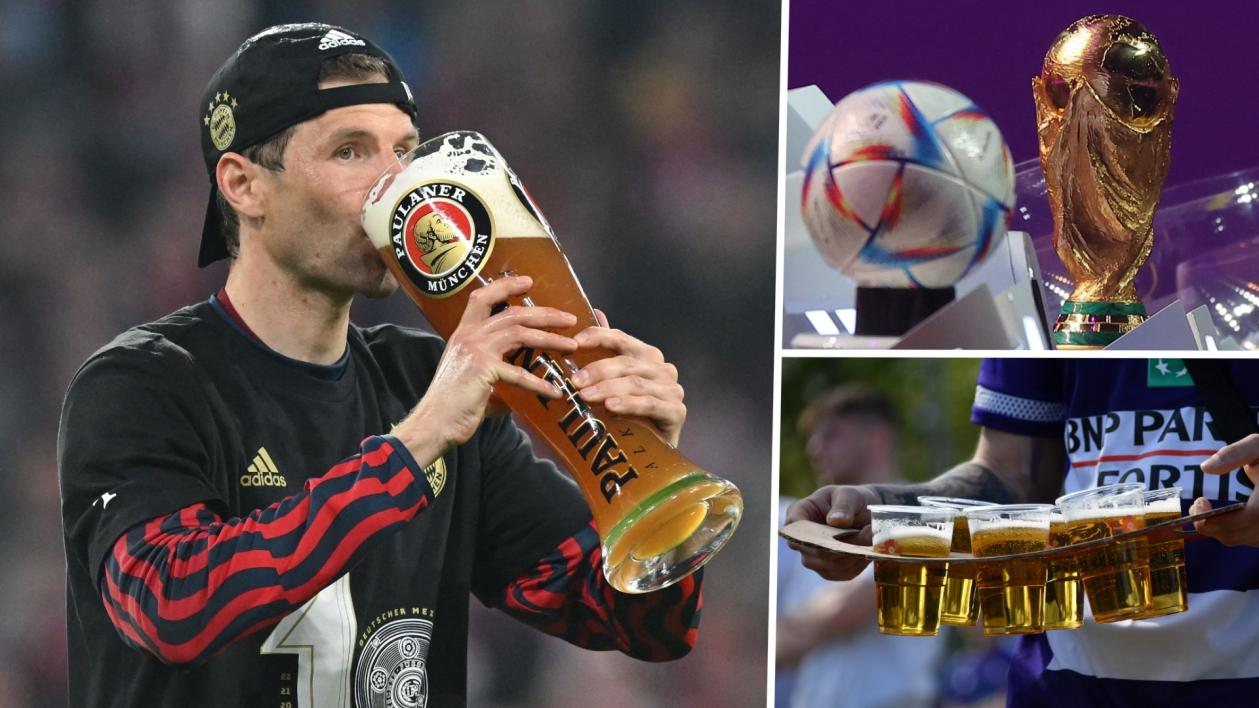 Everything you need to know about the rules for consuming alcohol at the World Cup in Qatar.
Having a drink at the football is common practice in football fandom, whether that's on the sofa in front of the TV with mates, or from a plastic cup outside the ground on a Saturday afternoon. It's a combination that has become a rite of passage for many lovers of the game.
Similar rituals are, of course, replicated across Europe, the Americas and the rest of the football-loving world. A standout feature of England's journey to the World Cup semi-final in 2018, for example, was the frenetic viral celebrations captured every time they scored. More specifically, the image of several hundred beverages being launched into the air, with every goal celebrated.
The 2022 World Cup will be taking place in Qatar, an Islamic country in the Middle East. The consumption of alcohol is prohibited in Islam and alcohol-fuelled scenes such as those from the 2018 World Cup do not align with the host nation's own alcohol policies.
2: Qatar 2022: Groups, fixtures, stadiums, squads, tickets and more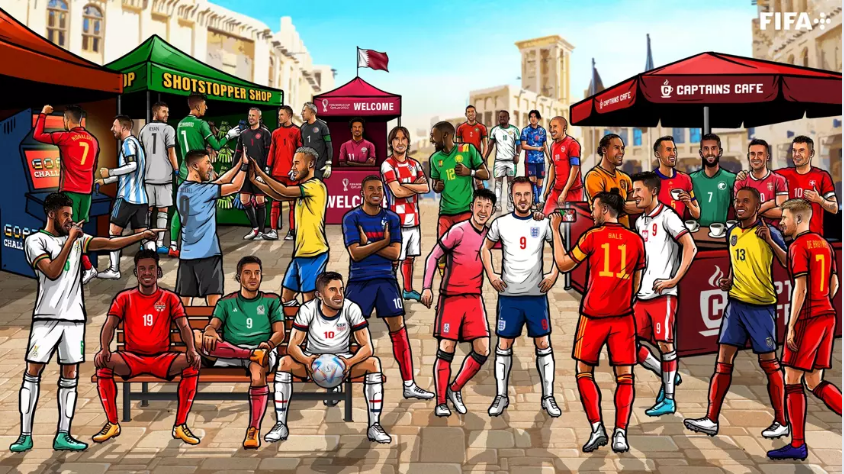 Qatar 2022 groups and fixtures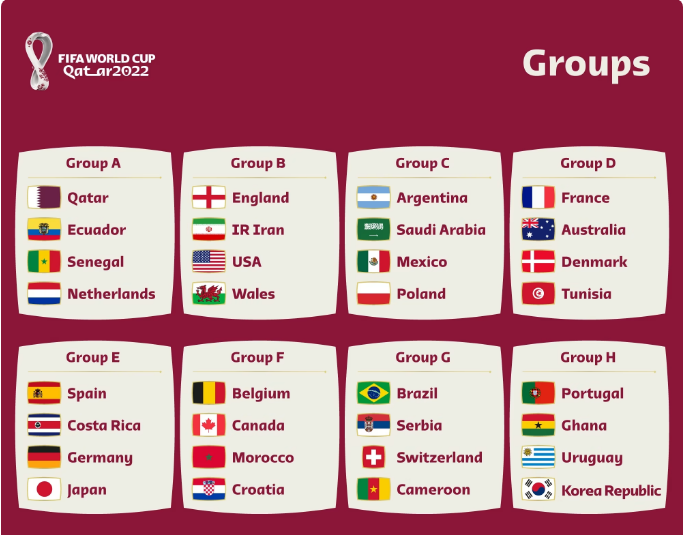 Shenzhen LDK Industrial Co., Ltd is a professional production and construction of cage stadium enterprises, we build professional cage football stadium covers a flexible area, can customize 3 people, 5 people, 7 people, 11 people and other areas of the size of the venue, and easy installation, can be installed in any indoor and outdoor venues.
With the production principle of "environmental protection, high quality, beauty, zero maintenance", the quality of the products is the first in the industry, and the products are also praised by customers. At the same time, many customers "fans" are always concerned about our industry's dynamics, accompanying us to grow and make progress!
As the professional sports equipment manufacturer, We provide all kinds of Sports equipment for football.
1: All kinds of Football cage 
2: FIFA Class Artificial Grass
3: Soccer goal
And LDK Industrial staffs like football too, and they also play football every week, not only to have a nice weekend time, but also build up our body.
---
Post time: Nov-20-2022