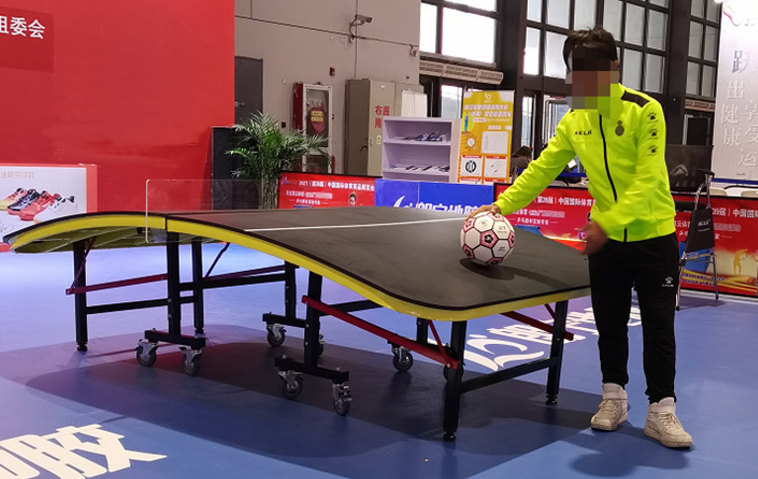 Origins of Teqball
Teqball is a new kind of soccer that originated in Hungary and has now become popular in 66 countries and has been recognized as a sport by the Olympic Council of Asia (OCA) and the Association of National Olympic Committees of Africa (ANOCA). These days, you can see Teqball being played at the Arsenal, Real Madrid, Chelsea, Barcelona, and Manchester United training bases.
Teqball Regulations
Teqball is a sport that combines soccer techniques, ping-pong rules, and ping pong equipment. Certain Teqball competitions may have different rules, but usually competitions are scored as a best of three games. Players are not permitted to touch the ball with their hands during games, and games end when one side reaches twenty points. The time between games must not exceed one minute. After each game, players must switch sides. When the final match point is reached, the first team to score two points wins.
Q&A
Q: What is unique about the Teqball competition table and ball?
A: Teqball competition tables are similar to Ping Pong Tables, with differently colored tables and balls. The competition ball must be round, and made from leather or other suitable materials, with a circumference of no more than 70 and no less than 68 cm., weighing no more than 450 and no less than 410 grams.
Q: Do you have good recommend of Teqball for me? 
A: Yes. Below is our LDK4004 which is very popular for our customer. More details as below. If you want to got, Let's come to inquiry us more details and price of it.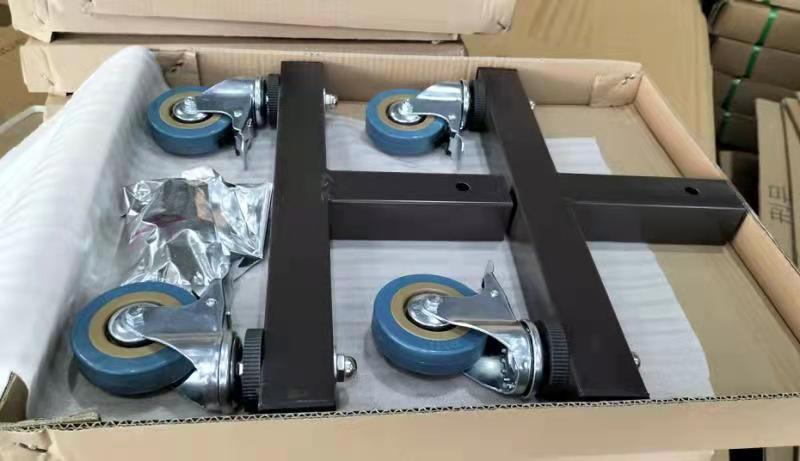 ---
Post time: Oct-18-2021