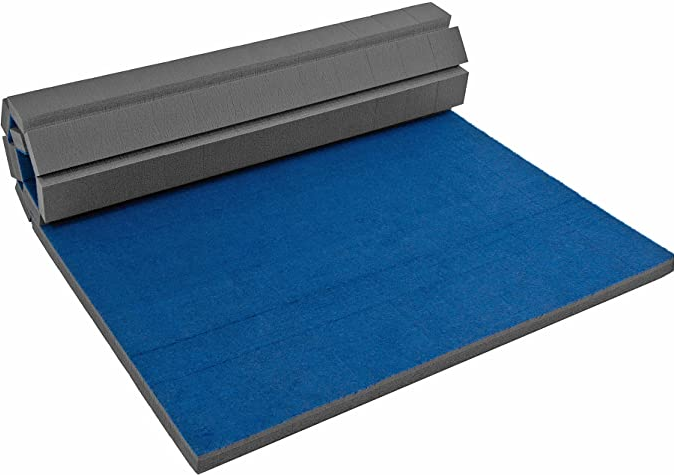 0
Featuring a durable carpet top over foam, these portable Home Cheer mats allow you to create safe yet durable practice spaces virtually anywhere.
Easy to install and use, these high performance cheer mats are durable and versatile enough to be used as tumbling mats and gymnastics mats, providing fun and safety for virtually any multipurpose environment.
Available in several color options, these lightweight and easy to store roll out mats are the perfect floor for any cheer athlete.
The product adopts the hot-melt composite technology: the advanced hot-melt composite technology is used to firmly bond the leather, blanket and XPE foam together. The production process does not add any glue and formaldehyde, which is green and environment-friendly.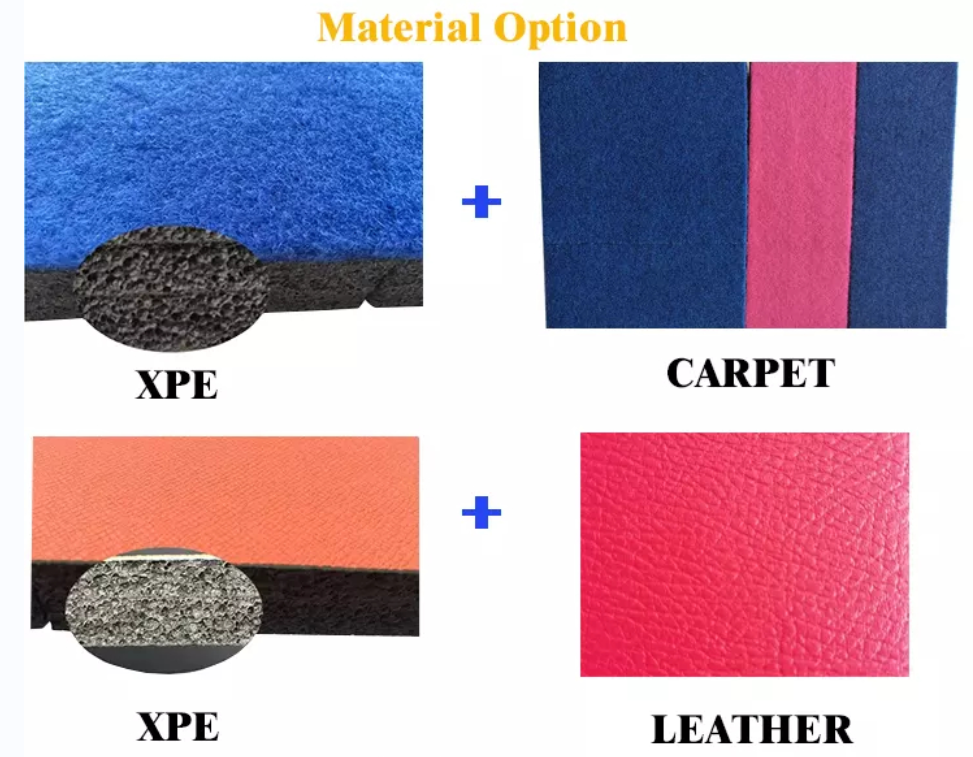 Product cleaning: usually only use a wet cloth to clean the leather surface. When the surface is seriously stained, you can wipe it with detergent and other cleaning agents. The carpet surface can be cleaned with a vacuum cleaner.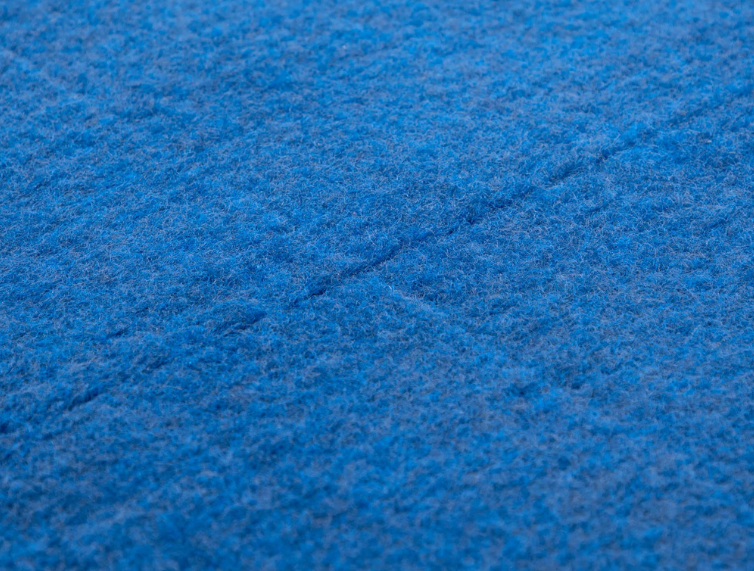 Product specification: each cushion is 1.5m wide, 2-20m long and 10-80mm thick. It can be customized. The size can be customized according to the actual size of the site, and the product specification, thickness and hardness can be customized according to customer needs and project strength.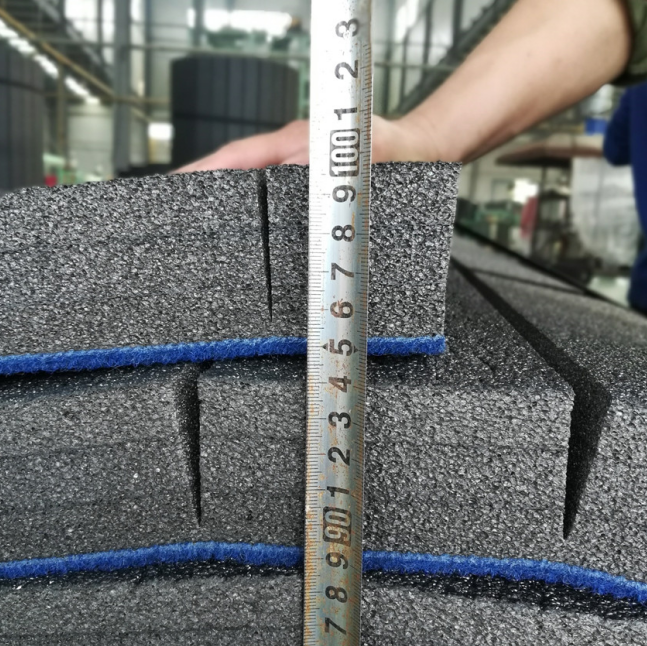 Applicable items: martial arts, Sanda, judo, wrestling, taekwondo, gymnastics, free fighting, jujitsu, Muay Thai, yoga, fitness, dance and other venues
---
Post time: May-20-2022